Specification:
DISPLAY RANGE
Functional Oxygen Saturation (SpO2): 0-99%
Pulse Rate (PR): 25-250 bpm
Perfusion Index (PI): 0.1-20%

ACCURACY
SpO2 Delared Accuracy Range: 70%~100%
SpO2 Accuray: ±2%
PR Declared Accuracy range: 25-250 bpm
PR Accuray: 3 bpm

MEASUREMENT RESOLUTION
Oxygen Saturation (%SpO2): 1%
Pulse Rate (PR): 1 bpm
Power Requirements
Specification of alkaline batteries: 2 AAA(LR03)
Operating current: 25-50mA

Operating mode: Spot checking
Degree of production against hazards of explosion: IP22

Physical specification
Product dimensions:57*30*31MM
Product net weight: 28g Gift box dimensions:9*6*4cm
package: 100pcs/ctn
carton box size:47*32*20cm
GW(with battery):5.5kgs
GW(without battery):7.8kgs

Size:
Device size 5.7*3.1*3.0 cm
box size 8.9*6.0*4.0 cm
Gross weight with box (no battery) 54g
Carton size 47.5*31*19.5 cm
Carton 5.5KG+2.5KG(BATTERY)/100pcs/carton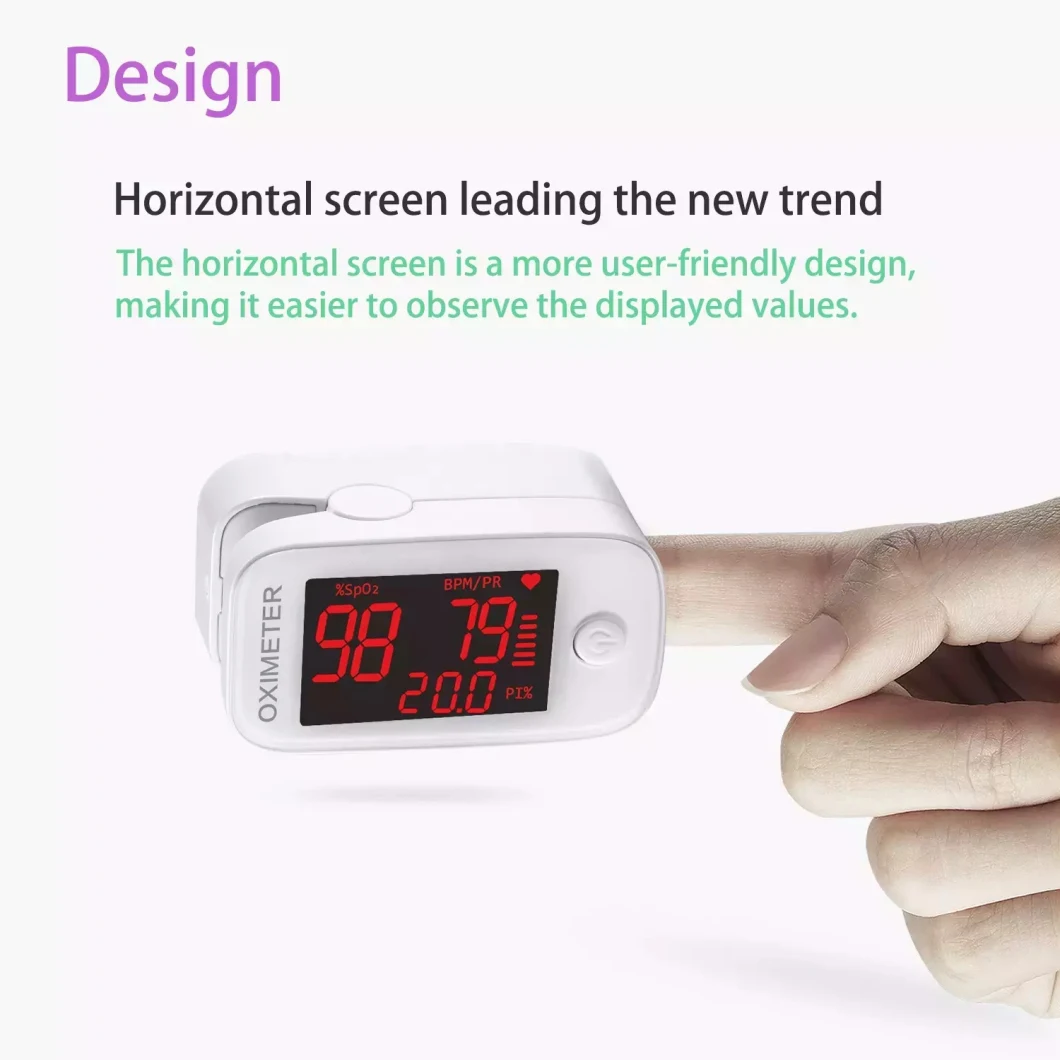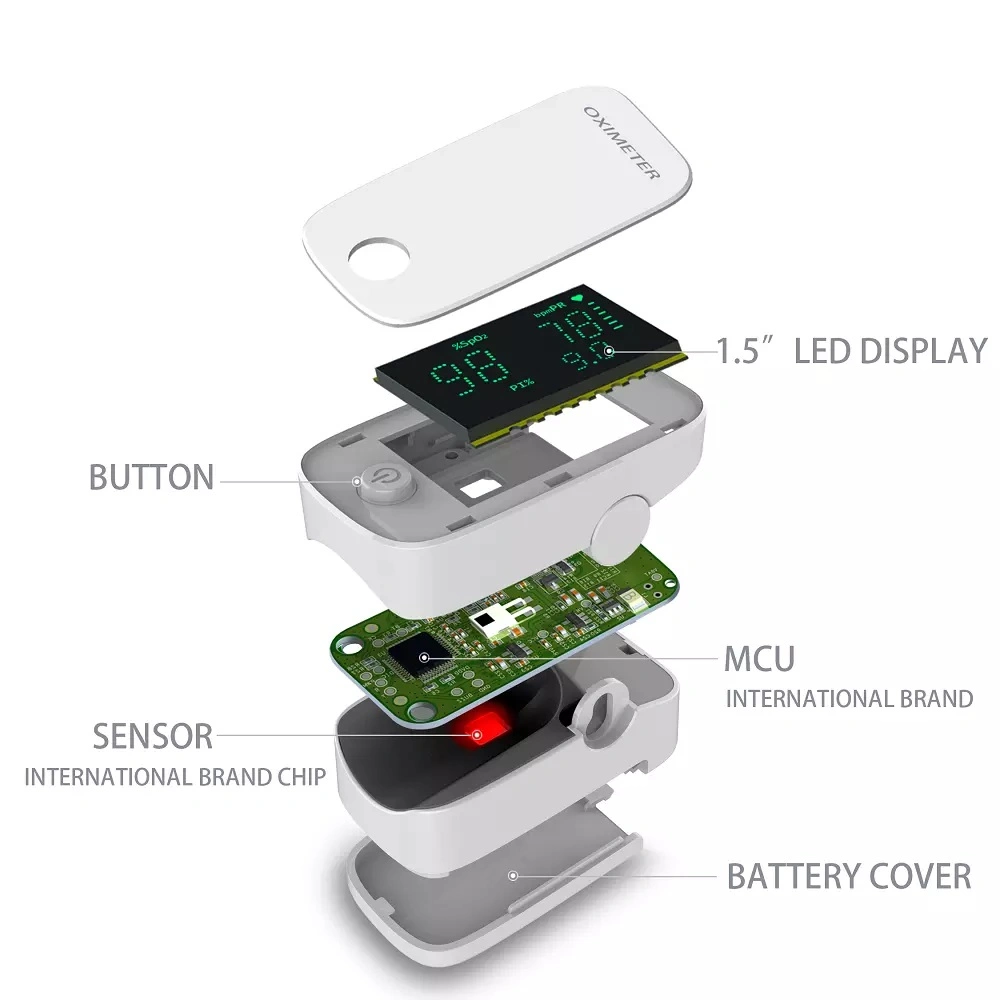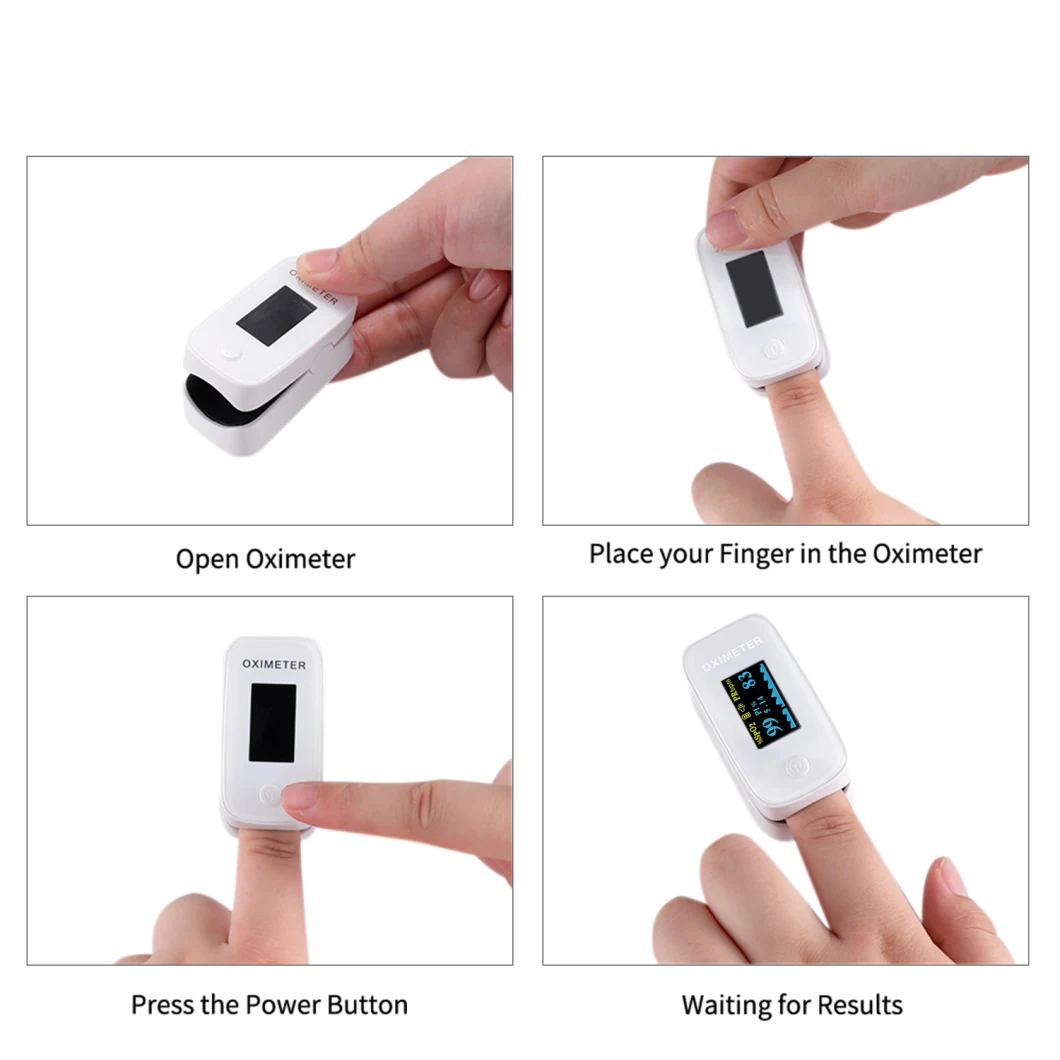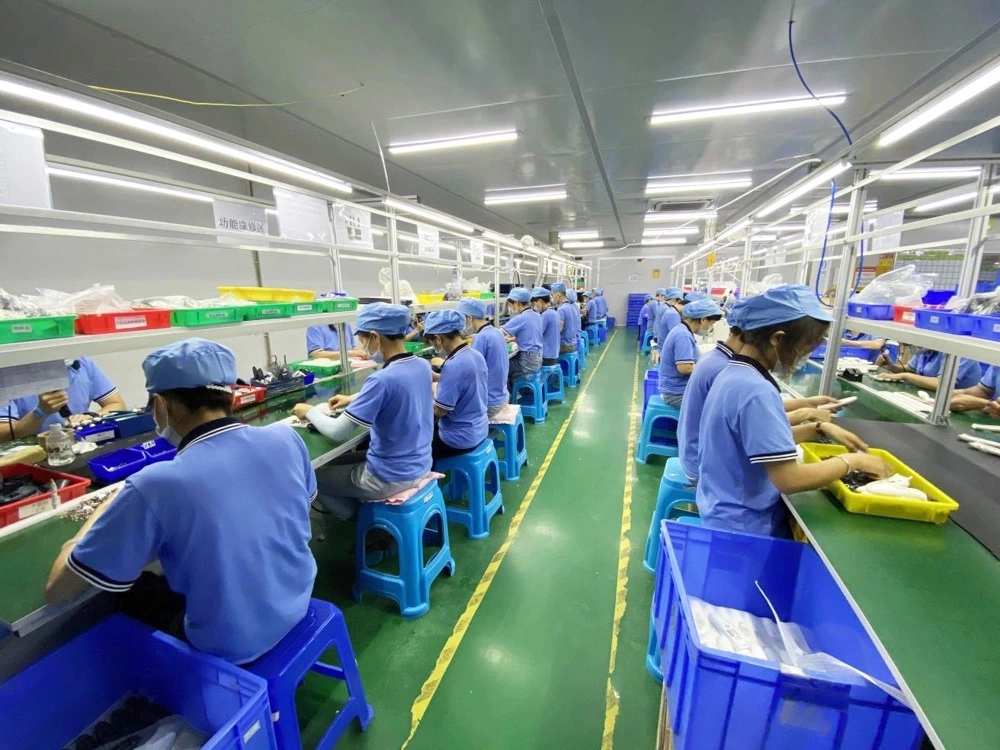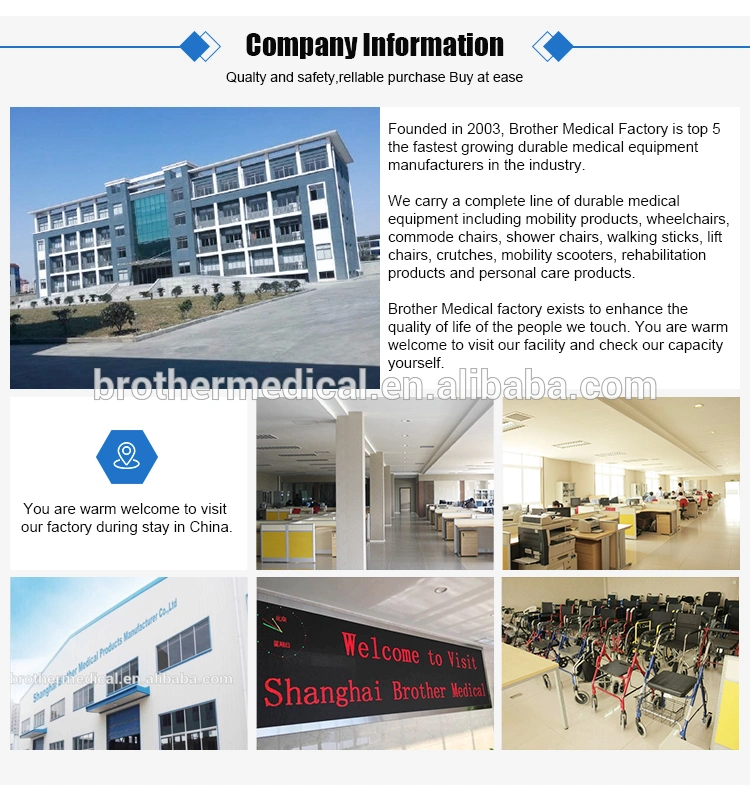 Our Advantage:
1. CE, ISO13485 , ISO9001 certification.
2. One-stop service :excellent disposable products ,personal protection equipments.
3. Welcome any OEM requirements.
4. Qualified products,100% new brand material ,safe and sanitary.
5. Offered free samples .
6. Professional shipping service if necessary.
7. Full series after sales service system.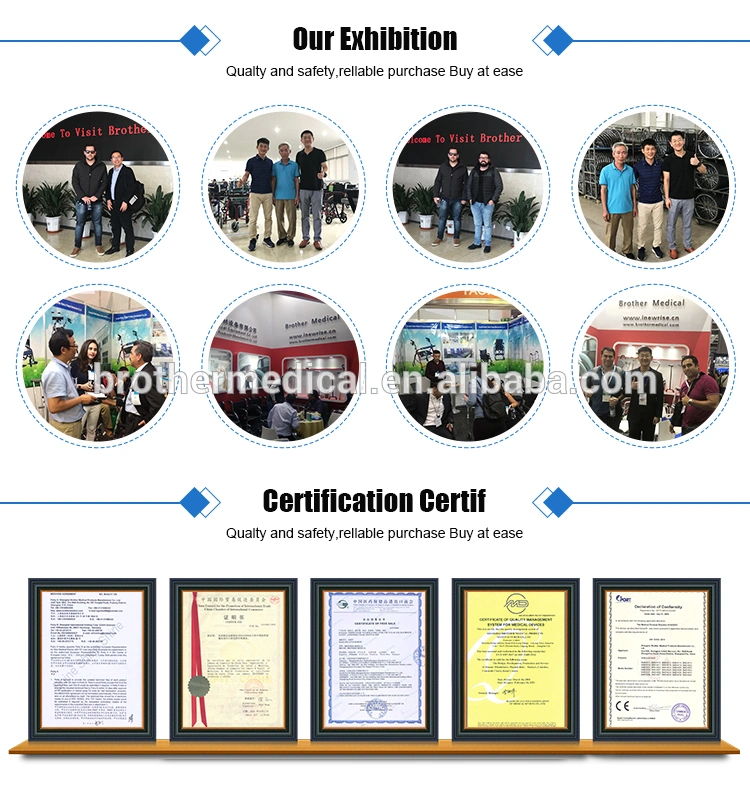 Protective glove
Medical glove
Surgical glove
Purple nitrile protective glove
Blue nitrile protective glove
medical Latex Examine Gloves
Anti Virus Disposable Safety Medical Gloves Latex Nitrile Gloves for China Supplier
rubber gloves medical
glove latex machine medical
gloves nitrile medical disposable examination
disposable medical gloves box of hundred
shenzhen medical gloves
vinyl medical gloves
medical nitrile gloves black
disposable medical nitrile gloves
medical blue examination nitrile gloves
medical vinyl gloves powder free
sterile gloves medical
nitrile medical grade glove
disposable medical hand gloves
latex gloves medical disposable
black medical gloves
sterile medical gloves