Oxygen Unit for Aquaculture for Aquaculture
No matter how far your gas using point is, no matter how bad natural environment is, no matter whether there is water & power supply or not, Cape-Golden Oxygen Unit system can supply professional solutions for your required on-site oxygen.
Cape-Golden Oxygen Unit system can be viewed as a mobile oxygen-making center, to provide oxygen and cylinder refilling continuously for different working sites.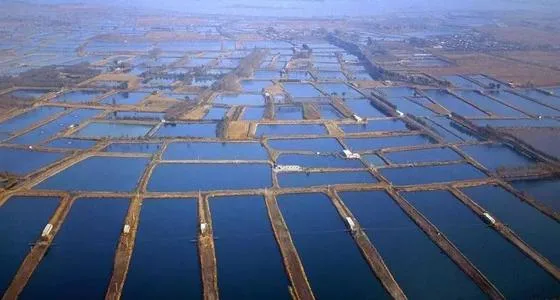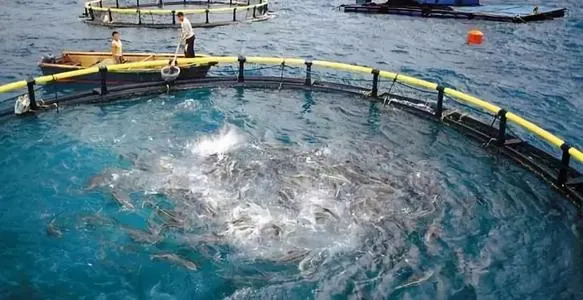 ///System Composition///
Oxygen Unit
is the core place of intelligent system engineering, where are equipped with production devices, monitoring devices, control devices, etc. According to customer requirements, the design is divided into following several parts:
1. Oxygen generation system
2. Oxygen booster system
3. Fire extinguishing system
4. Lighting system
5. Ventilation system
6. Pipeline system
7. Power distribution system with generator sets
8. Alarm system
9. Automatic integrated system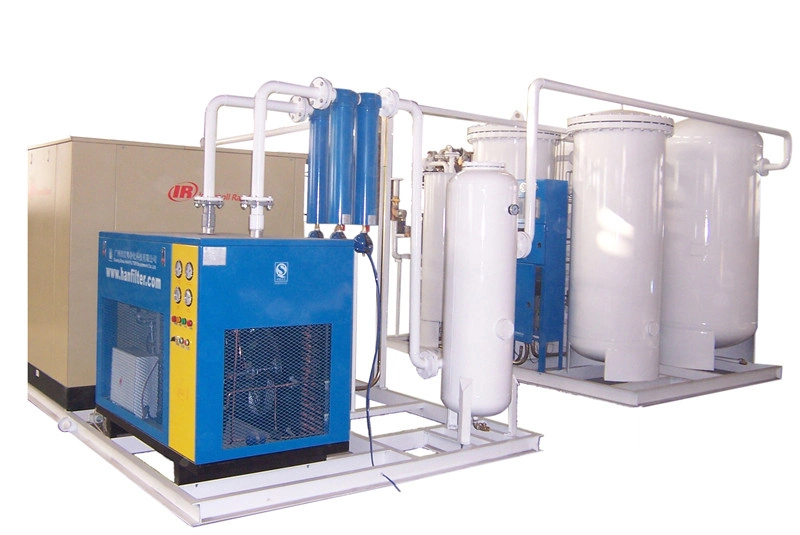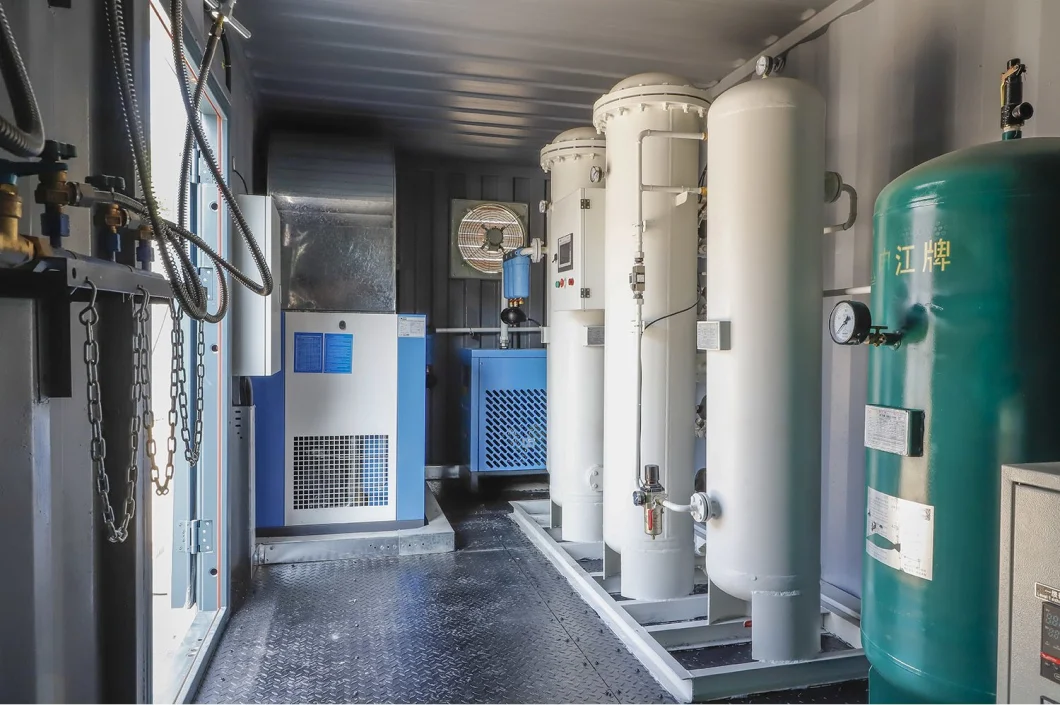 ///Excellent Features///
Design strictly according to customer on-site working conditions.
Operate automatically, and DCS control can be supplied.
Both electric drive and generator drive can be used, convenient for field operations.
Professional solutions can be supplied for other special requirements from customers.
///Advantage///
1. 24-hour online service
Please feel free to contact us. Our sales team will provide you with 24 hours better pre-sale.
2. Competitive price
All of our products are supplied directly from factory. So the price is very competitive.
3. Warranty
All products have a one-two year's warranty.
4. OEM/ODM
With more than 10 years experiences in this field, we can provide customers with professional nitrogen generation system suggestion. To promote common development.
5. Distributor
The company now recruits distributor and agent all over the world. Prompt delivery and professional after-sales service are our priority, which makes us to be your reliable partner.
///Customer Questions///
Which Oxygen Generator Should I Choose?
Different parameters are essential for your choice of generator.
• Which oxygen capacity do you need?
• Which oxygen pressure is required?
• What oxygen purity is required?
This is our standard range of oxygen generators. If you have other requirements we will be happy to produce a generator that matches your needs.