CODG-3000 Industrial COD Online Analyzer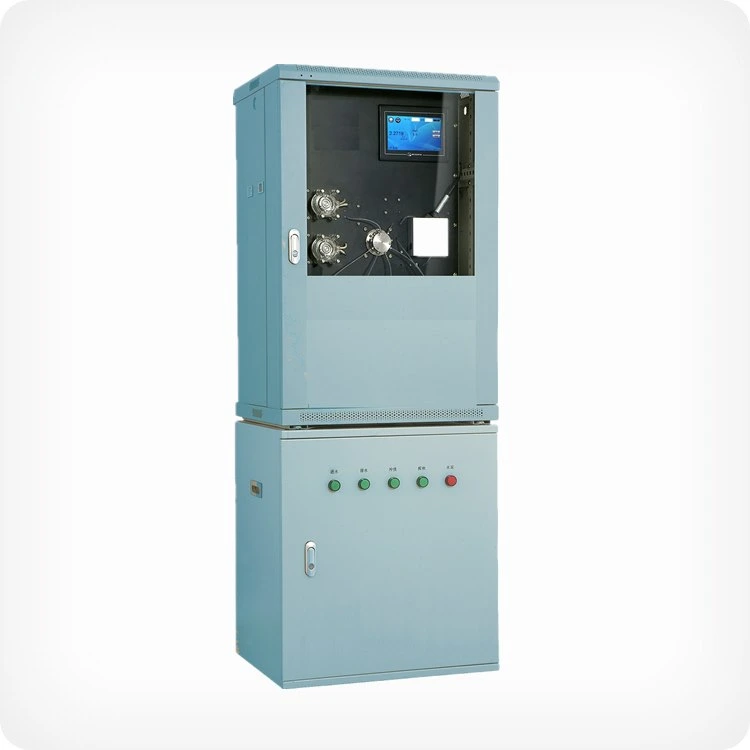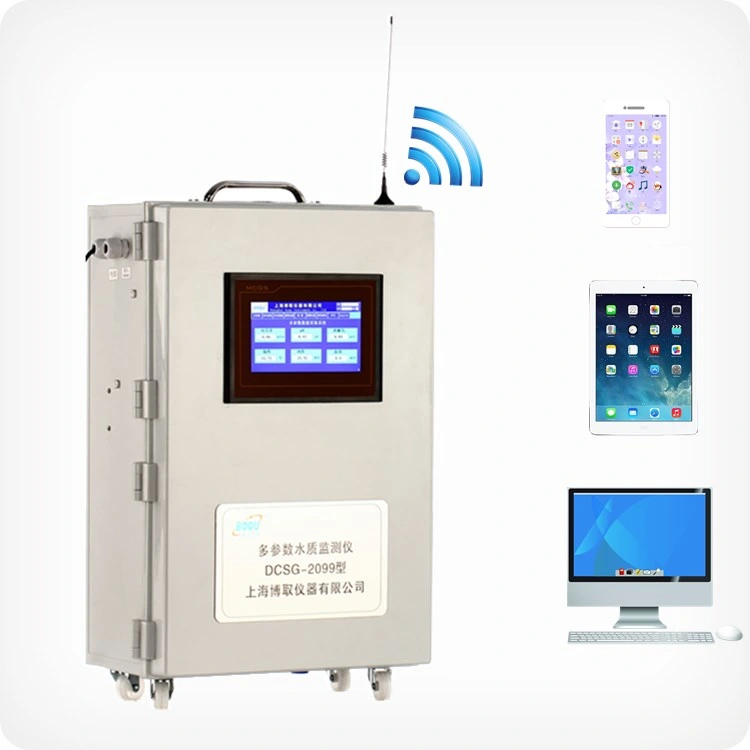 CODG - 3000 type COD automatic on-line analyzer is developed with completely independent intellectual property rights of COD automatic testing instrument, able to automatically detect COD of any water for a long time that in unattended condition.
Features:
The unique design makes this products compared to similar products with lower failure rate, lower maintenance, lower reagent consumption and higher cost.
Injection components: Vacuum suction peristaltic pump, and the pump tube between the reagent there is always an air buffer, to avoid corrosion of the tubing, while making reagent mixing more concise and flexible.
Sealed Digestion components: High temperature high-pressure digestion system, accelerating the reaction process, to overcome the volatile corrosive gas exposure system equipment corrosion.
Reagent tube: Imported transparent modified PTFE hose, diameter greater than 1.5mm, reducing the chance of water-like particles clogging.
Technical Indexes
1. A method based on: The national standard GB11914-89 << Water Quality - Determination of the chemical oxygen demand - re -ming potassium >>
2. Measuring range: 0-6000mg / L
3. Accuracy: ≥ 100mg / L, no more than ± 10%;<100mg / L, no more than ± 8mg / L
4. Repeatability: ≥ 100mg / L, no more than ± 10%; <100mg / L, does not exceed ± 6mg / L
5. Measurement period: The minimum measurement period of 20 minutes, according to the actual water samples, digestion can be modified at any time in the 5 ~ 120min;
6. Sampling period: Time interval (20 ~ 9999min adjustable ), and the whole point of measurement mode;
7. Calibration cycle: 1 to 99 days at any arbitrary time interval adjustable;
8. Maintenance cycle: General once a month, each about 30 min;
9. Reagent consumption: Less than 0.35 RMB / sample
10. Output: RS-232, 4-20mA ( optional );
11. Environmental requirements: Temperature adjustable interior, recommended temperature +5 ~ 28 º C; Humidity ≤ 90% ( non-condensing );
12. Power supply: AC230 ± 10% V, 50 ± 10% Hz, 5A;
13. Size: 1500 × Width 550 × Height depth 450 (mm);
14. Other: Abnormal alarm and power without losing data;
15. Touch screen display and command input, abnormal reset and power calls, the instrument automatically discharge the residual reactants, automatic return to work status.