Multi-parameter water quality analyzer
Model: TP-301E
Introduction
The TP-301E instrument adopts ergonomic design, imported tungsten light source and excellent optical structure. The optical performance is stable and the detection effect is accurate. There are 19 kinds of test parameters such as COD, total phosphorus and total nitrogen. At the same time, it has powerful scientific research procedures such as wavelength scanning, photometric measurement and curve fitting. It is equipped with large-screen color LCD screen for direct reading. The measurement results are straightforward and can be widely used in water quality testing in industrial, municipal, environmental protection and education fields.
Principle
TP-301E multi-parameter water quality analyzer, the principle of routine detection (COD / total phosphorus / total nitrogen / turbidity / suspended matter), the determination of COD using digestion tube closed catalytic digestion colorimetry, the determination of total phosphorus using closed digestion Colorimetric method, the determination of total nitrogen using alkaline persulfate digestion photometric method, are all US EPA approved methods. After the data is processed by the imported tungsten light source and the microcomputer, the COD, total phosphorus and total nitrogen values of the sample are directly displayed, and the unit is displayed in units of mg/L.
F
eature
s
1. It adopts ergonomic design, ABS material case, anti-oxidation, acid and alkali resistance.
2, built-in water quality analysis, wavelength scanning, photometric measurement, curve fitting and other detection functions to meet the needs of scientific research and daily testing.
3, large-screen color LCD screen, user-friendly operation interface, direct reading of concentration.
4, the instrument uses a multi-function colorimetric pool, can be used to digest colorimetric tube (Φ16mm) colorimetric, can also be used in multi-standard cuvettes.
5, with data storage, query, print function.
6, the instrument is equipped with a full set of operating procedures and instructions
7, equipped with pipettes and special reagent supplies, the operation is simpler and safer.
8, using an integrated button, the button is not easy to damage, the operation is more sensitive.
Basic parameters
Measurement parameter

COD

Total phosphorus

Total nitrogen

Turbidity

Suspended solids

Measurement standard

HJ/T399-2007

GB11893-89

US EPA approved method chromotropic acid method

GB /T13200-1991

GB/T11901-1989

Measuring range

0-15000mg/L

0-20mg/L

0-250mg/L

0-

100NTU

0-

50

0mg/L

Lower limit of detection

5mg/L

0.02mg/L

0.25mg/L

3NTU

5mg/L

Digestion temperature

165ºC,20min

120ºC,15min

120ºC,30min

Not resolved

Not resolved

Measuring time

25 minutes / 10 samples

20 minutes / 10 samples

35 minutes / 10 samples

/

/

Error

≤5% or±4mg/L

≤5% or±0.04mg/L

≤5% or±0.4mg/L

≤5% or±0.4mg/L

≤5%or±0.4mg/L

Parameter customization

Can support extended parameters: color, turbidity, suspended solids, copper, nickel, iron, zinc, hexavalent chromium, total chromium, volatile phenol, cyanide, fluoride, sulfide, nitrite, residual chlorine, etc.

Colorimetric method

Cuvette, colorimetric tube

Extended function

Photometric measurement, quantitative test, fitting curve, PC online

Display

5-inch IPS full color LCD screen

Wavelength range

320~1100nm

Wavelength accuracy

±0.8nm(Wavelength range in 340~900nm)

Power supply

AC(220V±5%),50Hz

working environment

5-40ºC,≤85% No condensation

Dimension

430mm*318mm*195mm

Weight

About 8.6kg
Multifunctional intelligent digestion instrument
(equipped for TP-301E)
Introduction
The multi-function intelligent digestion instrument adopts PID technology to control temperature, and the high-sensitivity sensitive temperature probe collects the heating block temperature, so that the heating digestion temperature time is accurate and reliable. It can be widely used in the digestion of water quality monitoring in industrial, municipal, environmental, and educational fields.
Technical Parameters
1. Performance parameter
1.1. Digestion sample: 12 samples / batch, 16 samples / batch, 25 samples / batch
1.2. Digestion aperture: It is recommended to use Φ16mm/10ml digestion colorimetric tube
1.3. Digestion method: closed digestion
1.4. Temperature control range: room temperature -300 ° C (self-setting)
1.5. Temperature control accuracy: ± 1 ° C
1.6. Temperature control time: 0-999 minutes (set by yourself)
2. Physical parameter
2.1. Dimensions: 353mmX220mmX125mm (length × width X height)
2.2. Weight: Host <5.5kg
2.3. Power consumption: 1000W
3. Environment and working parameters
3.1. Ambient temperature: 5 ~ 50 ° C
3.2. Relative humidity: ≤85% (no condensation)
3.3. Power supply: AC (220 ± 22) V; (50 ± 0.5) Hz
3.4. No significant vibration and electromagnetic interference, avoid direct sunlight.

Photos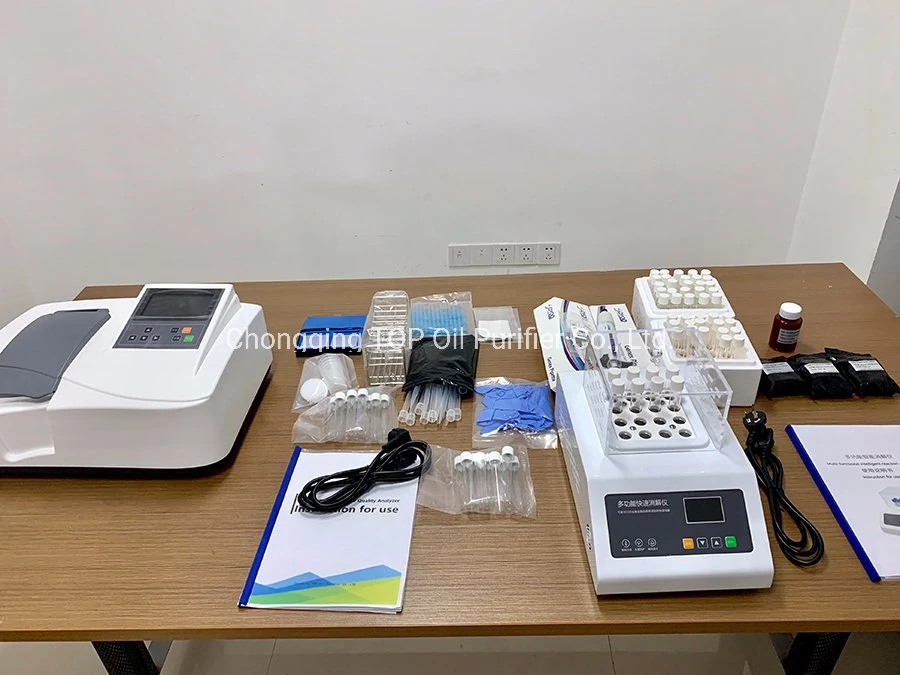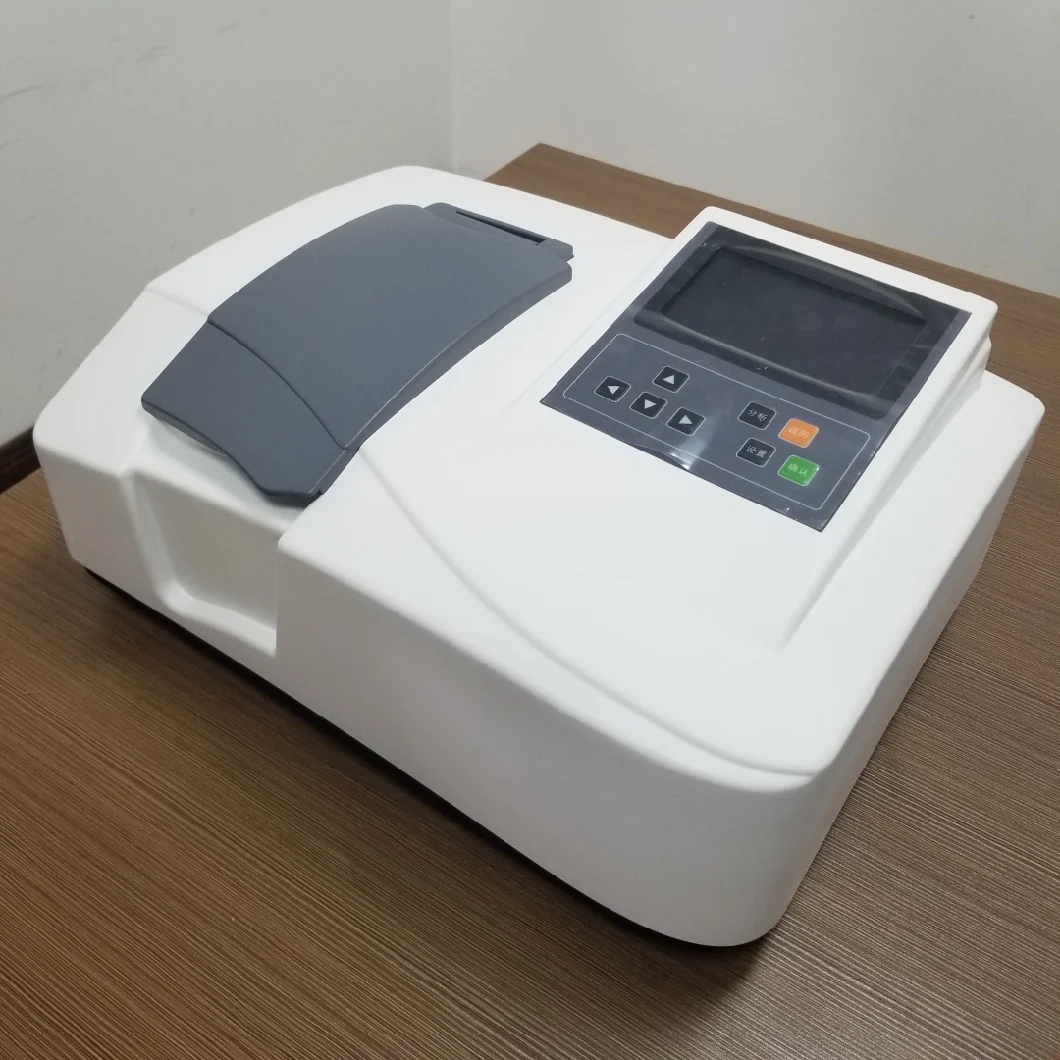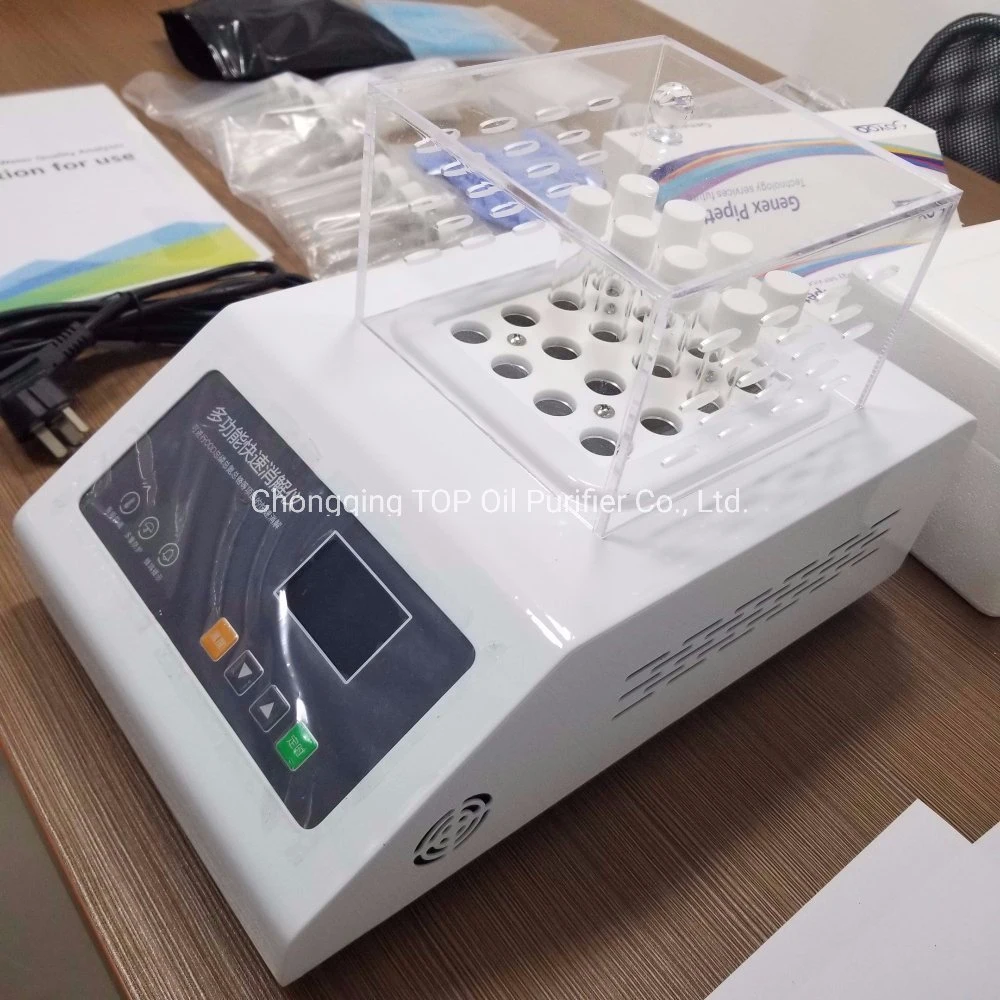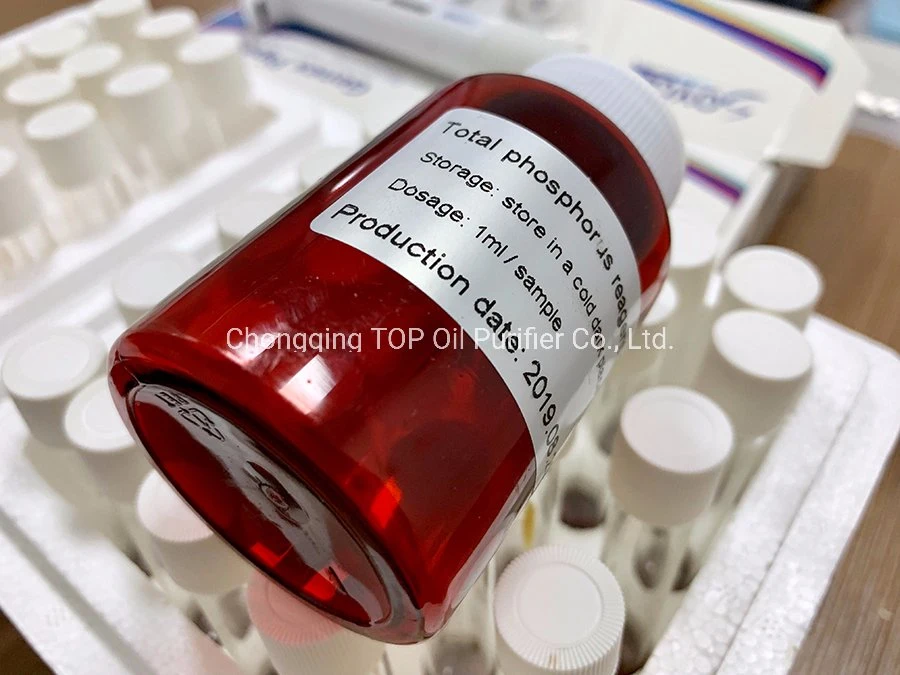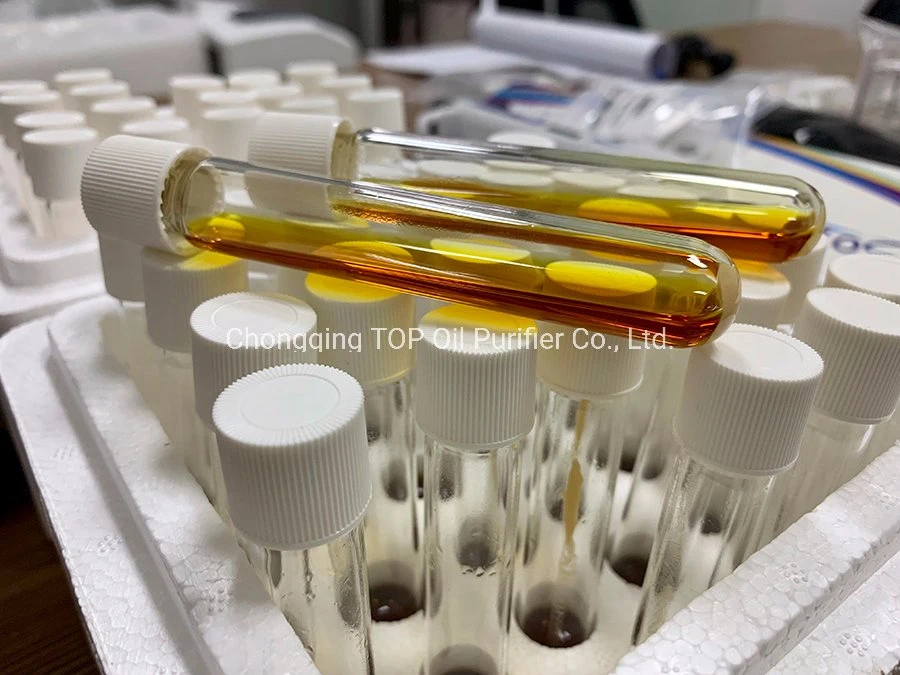 Our Main Petroleum Products General Testers (We supply much wider range of testing equipment than the following)
1.Fully Automatic Karl Fischer Water Content Tester TP-2100
2.Digital Karl Fischer Water Content Tester TP-6A
3.Kinematic Viscosity Tester VST-2000
4.Kinematic Viscosity Tester TPV-8
5.Kinematic Viscosity Tester VST-3000
6.Fully Automatic Oil Acidity Tester (6 cups) ACD-3000I
7.Fully Automatic Surface/Interface Tension Tester IT-800
8.Automatic Surface/Interface Tension Tester (Platinum Plate Method) IT-800P
9.Fully Automatic Open Cup Flash Point Tester TPO-3000
10.Fully Automatic Closed Cup Flash Point Tester TPC-3000
11.Digital Open Cup Flash Point Tester TPO-100
12.Digital Closed Cup Flash Point Tester TPC-100
13.Cloud Point & Pour Point Tester PT-2000
14.Multi-functional Vibration Tester VBT-2000
15.Automatic Potentiometric Titrator TP668
16.Petroleum Products Density Tester DST-3000
17.Petroleum Products Density Tester TP-109A
18.Karl Fischer Volumetric Water Content Titrator TPD
19.Distillation Range Tester DIL-201
20.Online Oil Quality Tester PTT-002
21.Liquid Phase Corrosion Tester TPS-05
22.Copper Corrosion Tester TP-113
23.Petroleum And Synthetic Liquid Anti-Emulsification Tester TP-122
24.Dew Point Tester DPME-P
25.Portable Chilled Mirror Dew Point Tester TP-1500
About us
Located at Chongqing city--a southwest electromechanical manufacturing center as well as national municipality, Chongqing TOP is a professional leading manufacturer and supplier of oil purifiers and various related testers. We consists of departments respectively for technological development, machinery manufacture, instrument manufacture, quality control etc. On basis of mature development and manufacture technology and highly qualified production management team, the products own high quality, easy operation, excellent performance and lone service life.
TOP Oil Purifiers are widespread in the fields of electric power, petrifaction, mineral, shipbuilding, steel construction, bridge, automobile and railway, playing a great role in reducing energy consumption for clients as well as environmental pollution. We provides you with reliable oil purifiers such as transformer oil purifier, turbine oil purification machine, hydraulic oil purifier, lubricating oil filtration machine, fuel oil restoration, oil and water separator, oil regeneration equipment, waste oil recycling equipment etc.
TOP Testers works on the development, production, market, technical and after-sale service for petrochemical analyzers, transformer substation electrical testing equipment and circuit detecting equipment. Main products are water content testers, surface/interfacial tension testers, flash point testers, kinematic viscosity testers, oil acidity testers, insulation oil dielectric strength testers, transformer characteristics testers, relay protection testers, high voltage testing equipment etc.
Honest Team - TOP always honestly treat you and keep faith to make you satisfied with every cooperation with us.
Sincere Communication - TOP sincerely communicate with you to guarantee the provided products to be your ideal ones.
Reliable Quality -TOP own high quality and high performance for every TOP product is under strict quality control and testing.
Service Commitment - TOP bring you prompt, considerate and professional aftersale service and technical support, and explore technology future together.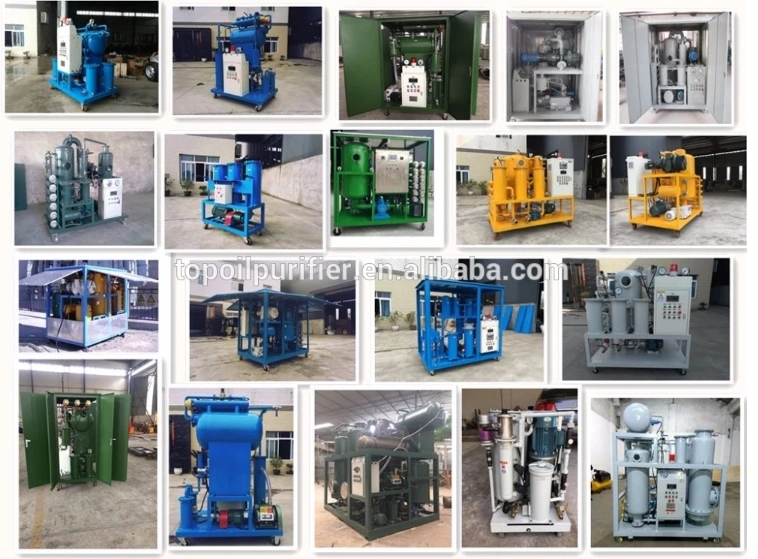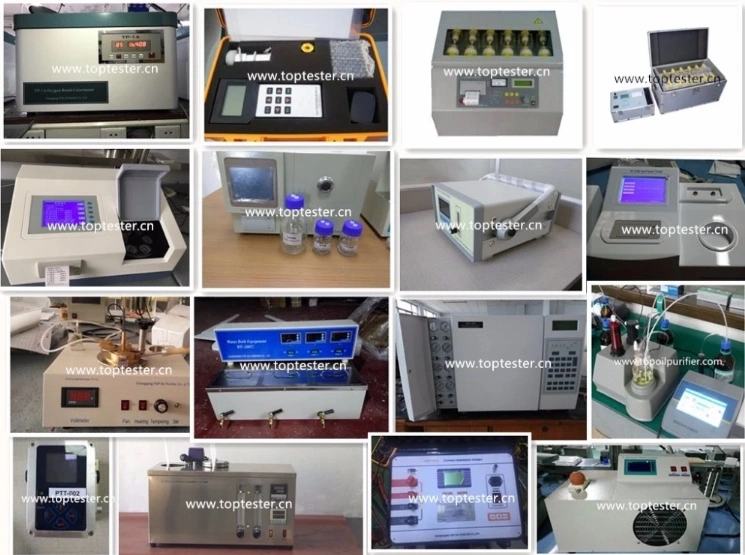 Certificates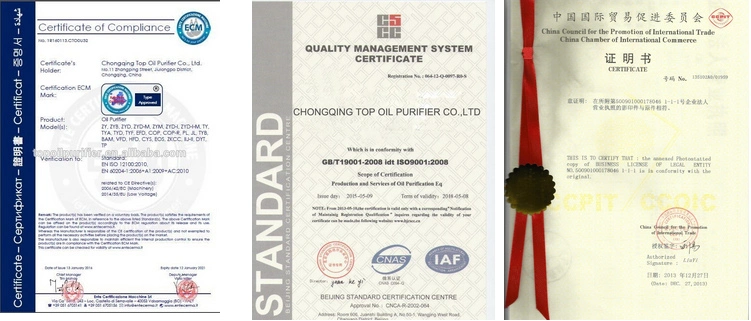 Packing & Delivery
Packing: standard export case per set.
Delivery method: this kinds of testing equipment are usually delivered by air or courier, but other method is available if necessary.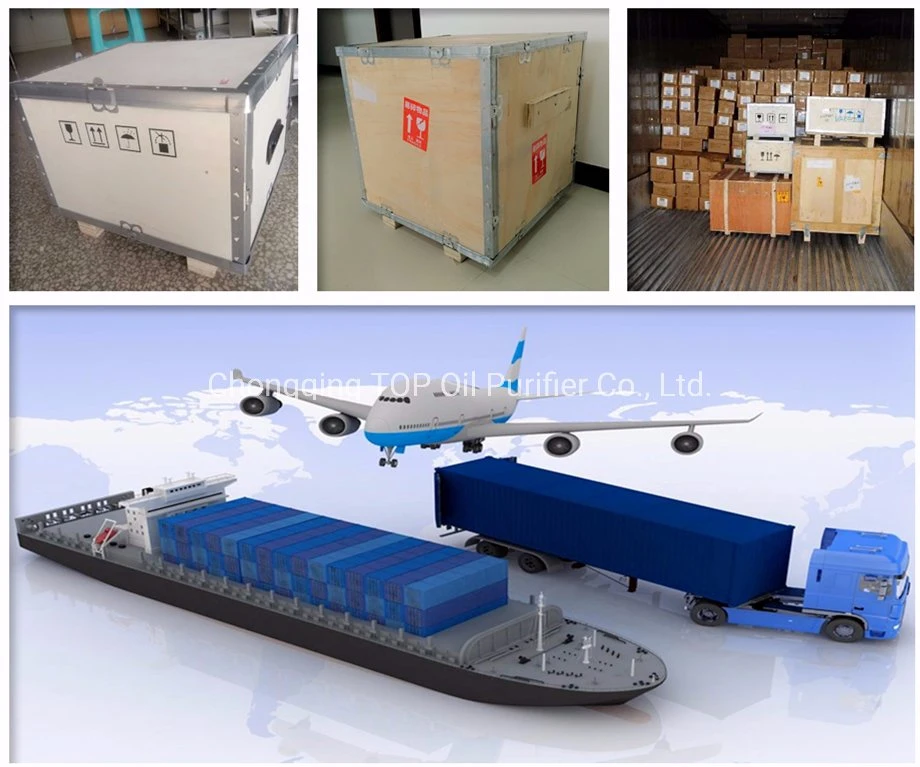 Contact info.