Laboratory Dissolved Oxygen Meter, oxygen analyzers.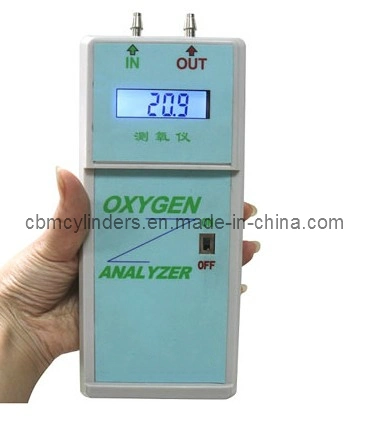 Specifications:


1. Measuring range
Dissolved oxygen: (0.0~20.0)mg/L
Temperature: (0.0~40.0)° C
2. Accuracy:
Dissolved oxygen: ± 0.30 mg/L
Temperature: ± 0.5° C± 1 digit
3. Residual current<=0.10 mg/L
4. Response time<=45s(90%respond at 20° C)
5. Stability: (± 0.10mg/L )/3h
6. Salinity calibration range: (0.0~35.0)g/L
7. Temperature compensation range: Automatic(0.0~40.0)° C
8. Power supply: 2 alkaline batteries of model 5
9. Dimension(mm): 165× 75× 30
10. Net Weight: 0.3kg
11. Case outside serial No: WXS-A004-1
Package Size: 260X260X200mm
Gross Weight: 2kg.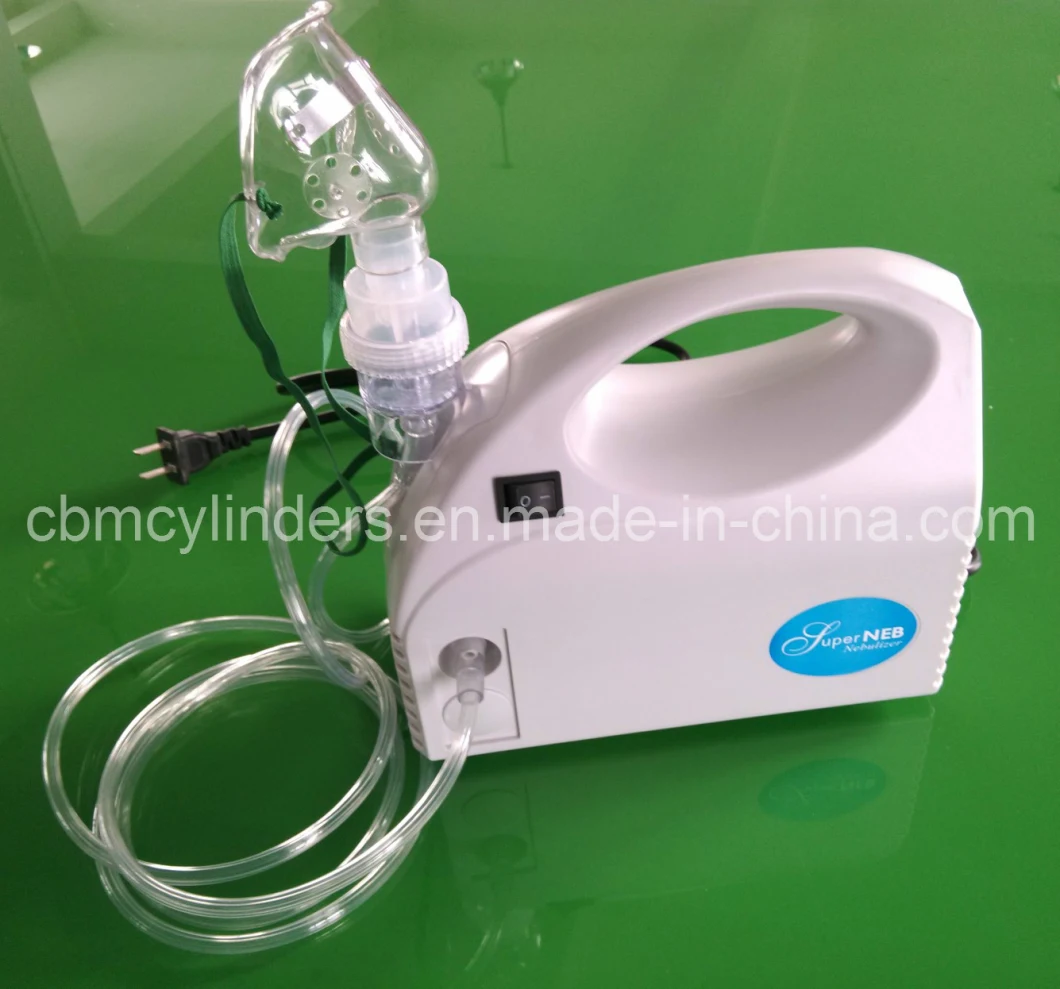 Functions:


1. 3 1/2 LCD display(blue backlight selectable)
2. Automatic temperature compensation and quick response
3. It supports zero oxygen and full scale calibration
4. It is portable for easy use.
5. It is equipped with DO-958-S dissolved oxygen sensor.
Model
Specifications

JPBJ-608

JPB-607A

Parameters

Concentration/saturation/ °C

Concentration/ °C

Range

DO

0.00 ~ 19.99mg/L

0.0 ~ 20.0mg/L

DO Saturation

0.0 ~ 199.9%

_

Temperature

0.0 ~ 40.0 °C

Accuracy

DO

±0.50mg/L

±0.30mg/L

DO Saturation

±10%FS

_

Temperature

± 0.5 °C

± 0.5 °C

Stability

(±0.10mg/L)/3h

Response Time

≤45s ( 90% respond at 20°C )

Residual Current

≤0.10mg/L

Temperature Compensation

Automatic: 0 ~ 40 °C

Salinity Calibration

Yes

0.0 ~ 35.0g /L

Zero offset /Full scale calibration

Yes

Barometric pressure

Yes

_

Data Storage

500 data with time-and-date stamp

_

View, delete and print

Yes

_

Display

Backlit LCD with operation indication

Backlit LCD

Under-voltage indication

Yes

_

Output

RS-232

_

Software

1.1DC

_

Housing

IP65

_

Power

Four AA batteries

Two AA batteries

Dimension ( mm ), Weight( kg )

510×360×210 , 5

260×260×200 , 2
*About Us:
We are a professional manufacturer and supplier of Gas Cylinders Regulators, Oxygen Flowmeters, Medical Oxygen Flow Regulators, Medical Oxygen Kits, Oxygen Intake Devices, Gas O2 Valves, Medical Pin Index Valves, Medical Gas O2 Supply System Products, Gas O2 Cylinder Trolleys, Gas O2 Outlets, Ceiling Medical Pendants, Medical Gas Oxygen Respiratory Products and etc.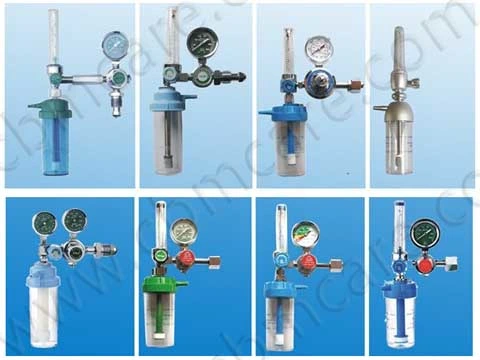 Advantages we have:
-1)Original Manuacturer: Our factories have professional equipments for gas cylinders, medical oxygen regulators, like Punch, CNC Machines, and etc.;
-2)Large Output capability: We have the capability to produce more than 50, 000pcs of Gas Cylinders & 30, 000 PCS Medical Oxygen Cylinders each month;
-3)Quality Control: With ISO9001: 2008, ISO 13485 Quality Management system; All products have been tested before out of our factories;
-4)Cost Advantages: We have cost advantage because our professional and scale economy;
-5)Series: We have different series and models, for different standards in different countries;
-6)Small order can be acceptable: M. O. Q. =50 PCS;
-7)Exporting experience: We have over 5 years' experience for exporting business.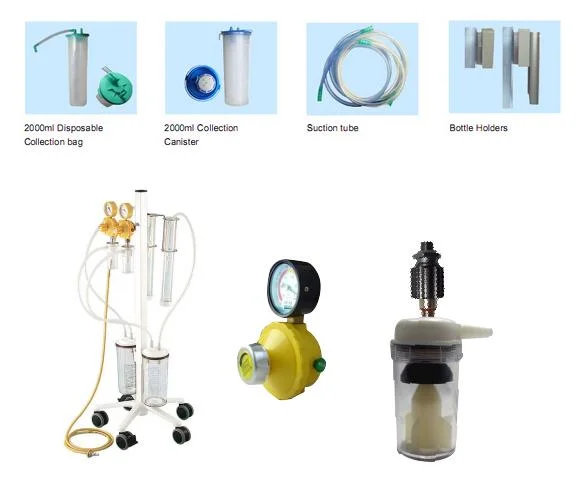 What we can promise for you:
*High quality and security gas cylinders;
*Competitive unit price in the market;
*Fast delivery (3~4 weeks);
*Best after-sale service.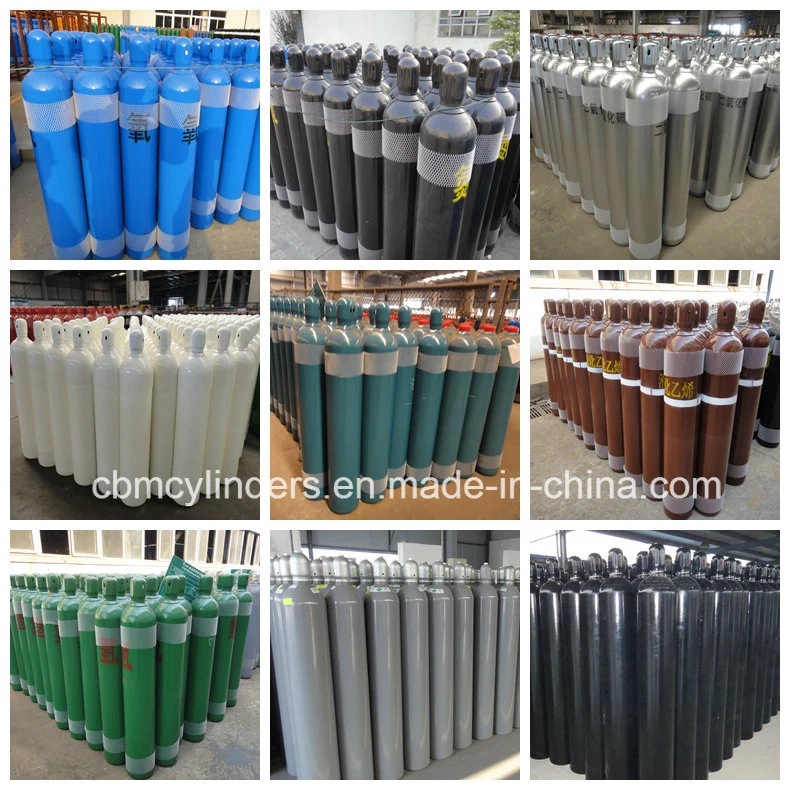 Anyway,should you have any intersts or some more info needed on our medical gas cylinders & allied gas items(gas cylinder valves,gas regulators,medical hospital central oxygen system products),you are really welcome to enquire us anytime!

Key Contact: Ethan Liu (Exp. Mgr)

URL: http://cbmtech.en.made-in-china.com ; http://cbmtech.en.made-in-china.com