Expert of SDIC TCCA. Factory price with good quality produts.
We are SDIC TCCA manufacturer which products cover The market of

North America,South America, Latin America, Africa, Middle east, Southeast Asia,Europe, Russia and etc.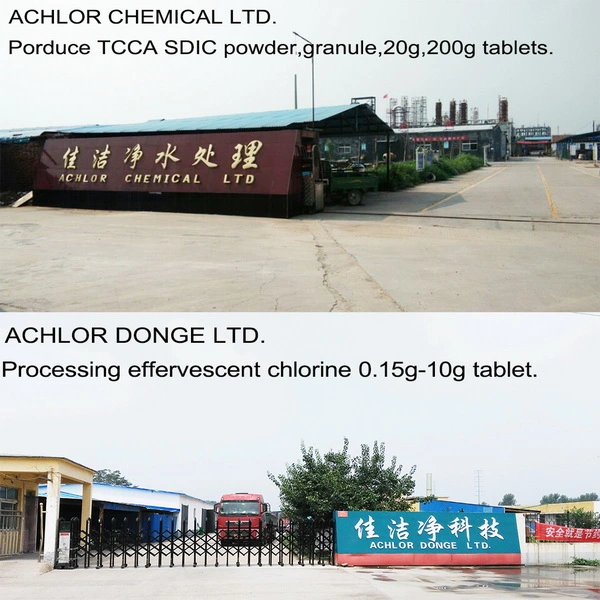 1. Specification
:
Chemical Name

Sodium dichloroisocyanurate

Effective Chlorine

:

≥

45

.0%

/

≥50% /

≥

56.0%

Formula

:

C3Cl2N3NaO3

CAS No.

:

2893-78-9

UN NO. / IMO

:

246

5

/ 5.1

Molecular Weight

:

219.9462

Appearance

:

White Tablets
2. Application
:
Effervescent Chlorine Tablets are based on a dry chlorine donor, Sodium Dichloroisocyanurate (NaDCC) which is blended with effervescent components before being compressed into tablet form. The result is a fast-dissolving, highly convenient, safer and more accurate alternative to liquid bleach.
In the Health Service and in Local Government where a number of authorities have banned the use of liquid bleach, NaDCC powders and tablet formulations predominate as the favoured method of chlorine disinfection.
Disinfecting solutions prepared from Achlor Effervescent Chlorine Tablets are fast acting and have a complete spectrum of biocidal activity. Bacteria, bacterial spores, algae, fungi, protozoa and viruses are sensitive to their effects.
Effervescent Chlorine Tablets are recommended around the world as the safer, more effective, economic and convenient disinfectant.



Baby bottle, Household sterilising: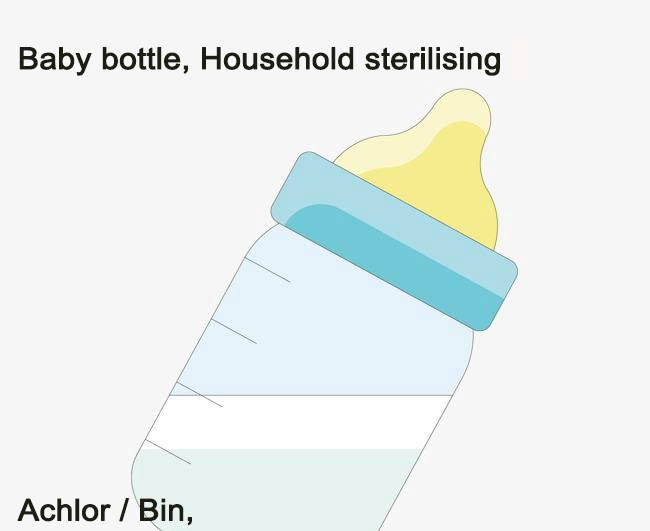 Hospital environment disinfection: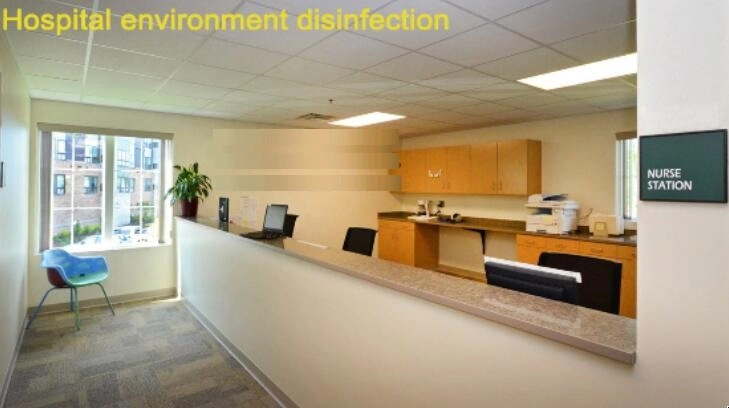 Substance surface clean and disinfection:

Vegetables, Fruits sterilising: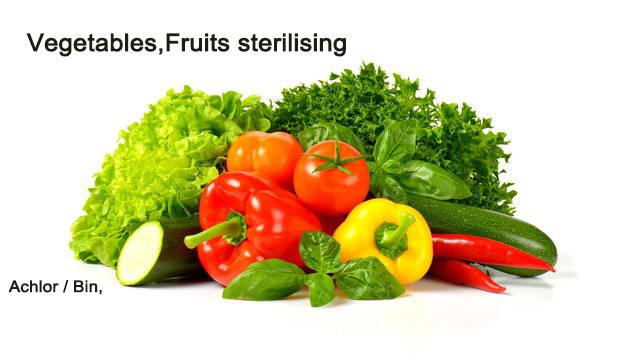 3. Storage:
Store in well-ventilated place. Keep container tightly closed. Store locked up.
Disposal:
Dispose of contents/container in accordance with national regulations.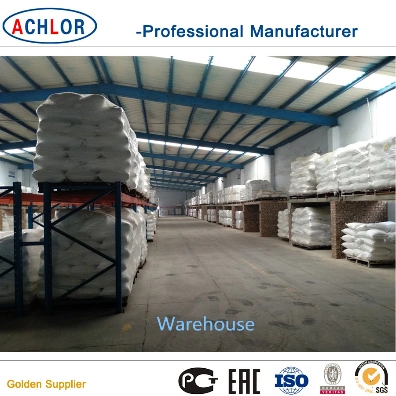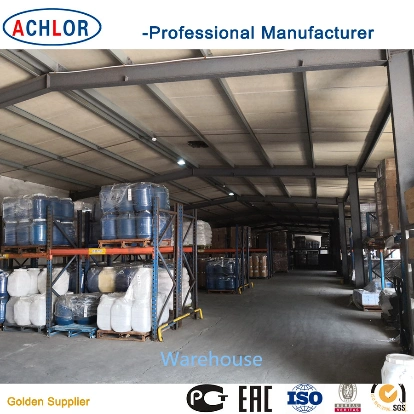 4. P
ackage:
1kg tare
with cartons
, 5kg tare, 20kg tare, 25kg bags, 50kg fiber drum, 50kg plastic drum.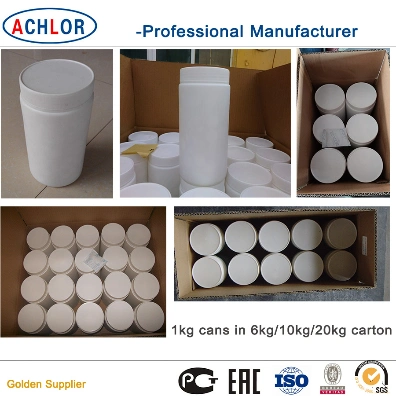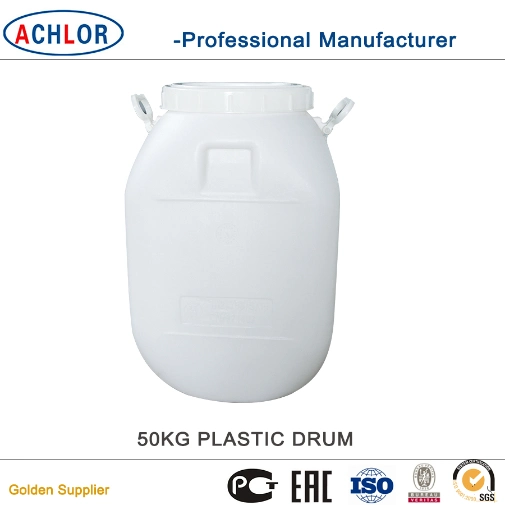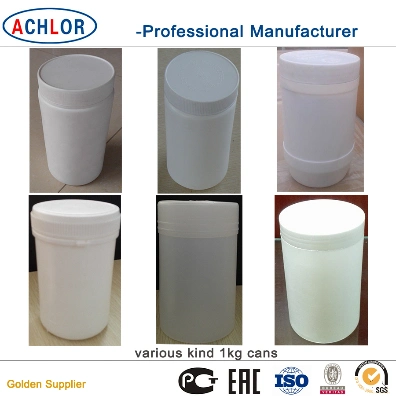 5.FAQ:
Q1
:Are you manufacturer?
Yes, as expert manufacturer in China over in this field over 20 years.
We have two plants, one named ACHLOR CHEMICAL LTD., produce SDIC TCCA powder, granule, 20g and 200g tablet. Another one named ACHLOR DONGE LTD., produce small effervescent chlorine tablet such as 1g, 2g, 2.7g, 3g, 3.4g tablet.
Q
2
.What is the
production
capacity ?
10000 Tons/ Year for material, 12000 Tons / Year for tablets.
Q
3
. What are our advantages?
A:
As manufacturer, quality can be guaranteed for sure.
B:
Also we can quote competitive price to help you development your native market.
C:
We have expert export operator with rich export experience to find solution for your import or sales or product questions.
D:
Lead
time can be guaranteed. We use environment-friendly machine and built in chemical industrial park, so we meet the requirements of environmental protection
and have all licenses allowed
by government
.
E:
We have complete production
and packing
lines. We can
produce/pack by
custom
er
required.
F:
Our TCCA and SDlC have excellent quality and performance. We contracted reliable suppliers forraw material and implemented strict quality control policy. Our powder excels in whiteness andstable chlorine content. Our granular is even and less powdery. Our tablets always maintainsufficient hardness and long-lasting performance.
Q4.
Can I get free sample?
Yes,
after our negotiation, we can prepare the samples you required.
Q5.
What's your delivery time?
10-30 day depend on the product, package, quantity.
Q6.
What documents can you provide?
Commercial Invoice, Packing List, Bill of loading, COA , CO, MSDS, Form E, ECFA, ClQ, Embassy
certificate. If your markets have any special requirements or need SGS report, we can cooperate.
Q7.
What is the payment terms
?
We
accept all kinds of payment ways. such as T/T, L/C,D/A,D/P, O/A,West union.
Money gram.
Q
8
.
ls it possible to
stick
the labels with my own design?
Yes, you just need to send us your or artworks,
we get printing by ourself.
6.Contact:
This is a big pleasure that you can overview our product,
web:
achlor.en.made-in-china.com
.