DOG-3082YA Professional Luminescent Optical Dissolved Oxygen Analyzer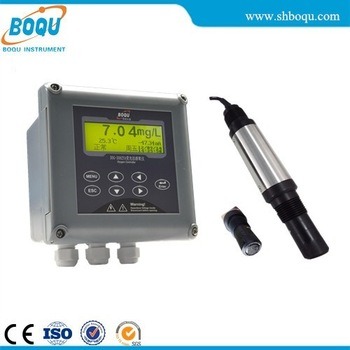 This Dissolved Oxygen analyzer uses unique luminescent optical technology to measure dissolved oxygen in water and waste water applications. The optical dissolved oxygen meter has been specifically designed to meet the demanding requirements of the environmental monitoring and scientific research sectors, providing long term, accurate and reliable dissolved oxygen measurement.
Features :
u Luminescent optical principle, sensitive and stability,No need to replace the diaphragm and electrolyte.
u No need to replace fluorescent cap and lower operating costs;
u No consume oxygen, No requirement for stir and flow;
u No Interference from sulfide and other chemicals; higher resolution and accuracy;
u English menus and simple button operation;
u The output could be 4-20mA, and RS485 is optional, the relay is adjustable in high/low limit.
Application :
1. Waste water treatment: adjustable pond, aeration tank, aerobic / anaerobic digestion tank and effluent detection.
2. Industrial process: Manufacture water recycling, recycling water quality monitoring.
3. Rivers, lakes, sea, Fish farm and aquaculture water quality monitoring.
4. Sensor Material:316 stainless steel or PVC Cables: Shielded cables
5. Installation: input type
6. Process connection: ZG1
7. Dimensions: Φ60 × 112mm Medium pressure: ≤ 3 bar
8. Signal Cable: 10M (standard) may be extended
9. Protection class: IP68
10. Working temperature:-20 ~60.
Technique Specifications
| | |
| --- | --- |
| Measuring range | 0~20mg/L |
| Air saturation | 0~200% |
| Display | LCD |
| Unit option | % and mg/L |
| Resolution | 0.01% |
| Accuracy | ±1.0%FS |
| repeatability | ±1.0%FS |
| Power | ≤10W |
| Analog output: | 4~20mA |
| load | 750Ω |
| Switch output | 2 relays |
| Capacity | 220VAC/ 2 A |
| Power supply: | AC220V±10% |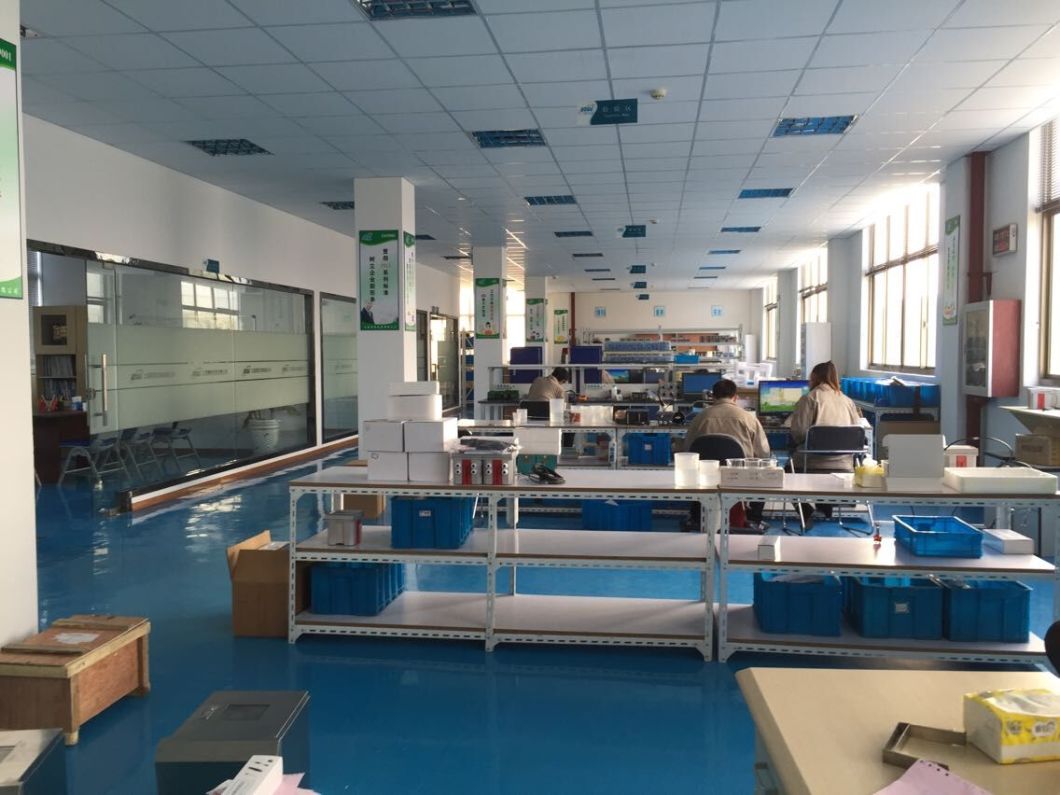 Contact Name: Cara Yim
Mobile:+86-15067911832
Tel:+86-021-20986175-8051