Cheap Price Portable Digital Laser Meter Measuring Distance 40 Meter
I. Product Description
Basic function
Range
Model
UT390B+
Measurement accuracy (typical)
+ 2mm
Measurement range
40m
Measurement unit
M/in/ft
Continuous measurement
Yes
Area volume measurement
Yes
The measuring function
Yes
Addition and subtraction measurement function
Yes
Area volume addition and subtraction
Yes
The total length of down
Yes
Area accumulation down
Yes
Cumulative volume down
Yes
Maximum and minimum measurement
Yes
Automatic calibration function
Yes
Laser grade
2
Laser type
620-680nm, < 1MW
Data storage
The 30 group
Each battery can be measured
8000 times
Automatic cutting laser
20S
Automatic shutdown
150S
Sound cue
Yes
Power tips
Yes
Storage temperature
-20 ~ 60
Operating temperature
0 ~ 40
Storage humidity
RH85%
Horizontal rule function
Yes
General characteristics
Power Supply
AAA 1.5V * 2
Body color
Red + gray
Body size
112mm x 50mm x 25mm
Standard fittings
Carrying bag, lanyard, battery
Standard package
Plastic / box, manual, warranty card
Standard package quantity
60 Taiwan
Standard package size
520 x 470 x 345mm
II. Company Information
HuaZheng Electric Manufacturing (Baoding) Co., Ltd is the supplier of the State Grid in China. It means we are the supplier of the Chinese Government. And our products spread throughout the whole China.
What's more, our customers come from different countries like America, England, Bulgaria, Brazil, Chile, Malaysia, Vietnam and so on.
Our main products are Digital Multimeter, Insulation Oil Tester, Cable Fault Locator, Power Quality Analyzer, High Voltage Generator, High Voltage Capacitor, Testing Transformer and so on.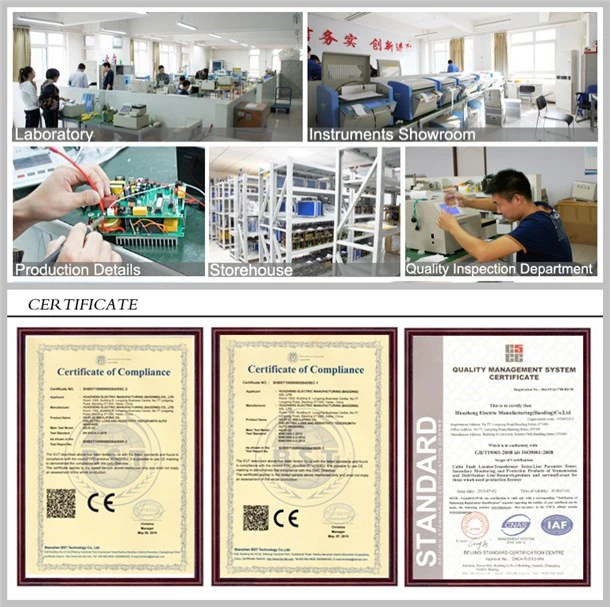 III.

Customer Visit

IV.Exhibition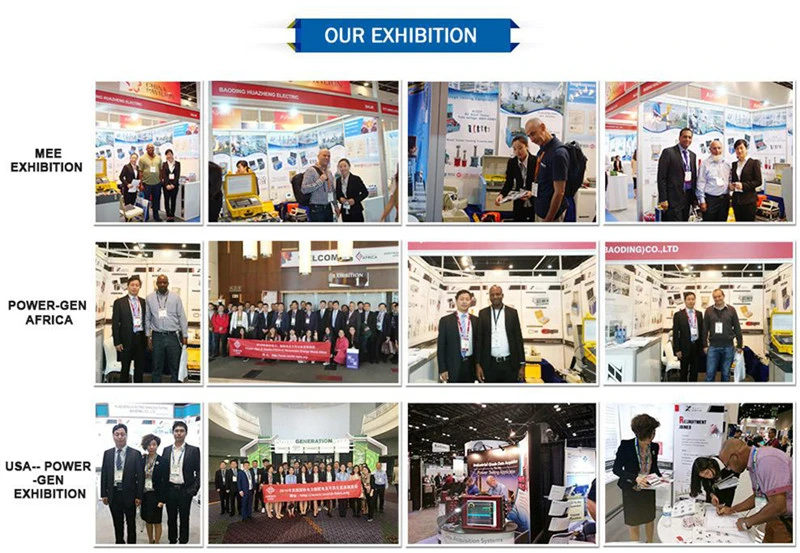 V.Similar Recommendation