BIOBASE Benchtop Ratio Turbidimeter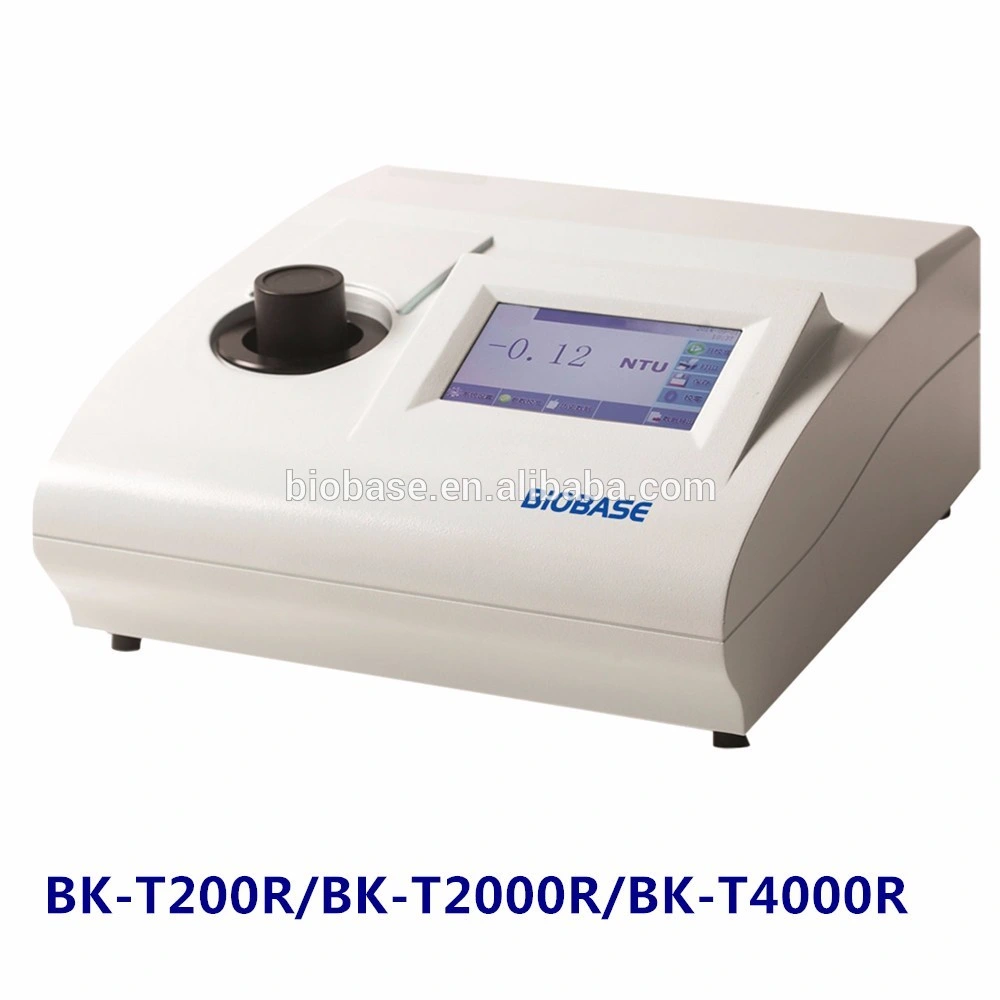 Features
1. Measurement of light scatter and decay of the insoluble particles suspended in water or transparent liquid.
2. Quantitative analysis of particle.

Technical Parameters:
Model

BK-T200R

BK-T4000R

Light Source

Tungsten halogen lamp 6V, 10W

Receiving Element

Silicon photo cell

Measurement Range

0.00NTU-50.0NTU;
50.1NTU-200 NTU
(automatic range switchover)
0.000NTU-50.00NTU; 50.01NTU-200.0NTU; 200.1NTU-2000NTU
2001NTU-4000NTU
(automatic range switchover)

Display

LCD

Allowable Error of indication

0-200NTU:≤±8%

Within the measurement range, the indication relative error is less than ±6%

Zero Drift

≤±3%F.S

≤±0.3%F.S

Stability of indication

≤±1%F.S

Repeatability

≤2%

Sample Bottle

Φ25 mm*95 mm

Sample Volume

20-30 ml

Power Supply

220V/110V 50/60 Hz

Packing Size

425*421*295mm

Gross Weight

9kg
Company Information
BIOBASE group, founded in 1999 and been through high and stable development for 17 years, who is now with revenues of one hundred million, 1200 employees in China and abroad offices, 22.4 acres land industry parks and 20000 square meters production base.
The products we manufacture extends to most of the laboratory items and scientific analytical equipments. Our mission is to enable our customers to make the world healthier, cleaner and safer.
BIOBASE group invests in science and technology research, aim to keep impoving products performance and quality as well as develop new products to meet customers wide requirement.
We satisfy our customers by offering comprehensive support, purchase convenience and we are ready to serves more and more BIOBASE users.
BIOBASE group, serving global distributors and its loyal end users, is becoming one of the most important scientific services supplier.
We have branch office in USA, India and Jordan .
Till now we have exported to more than 200 countries.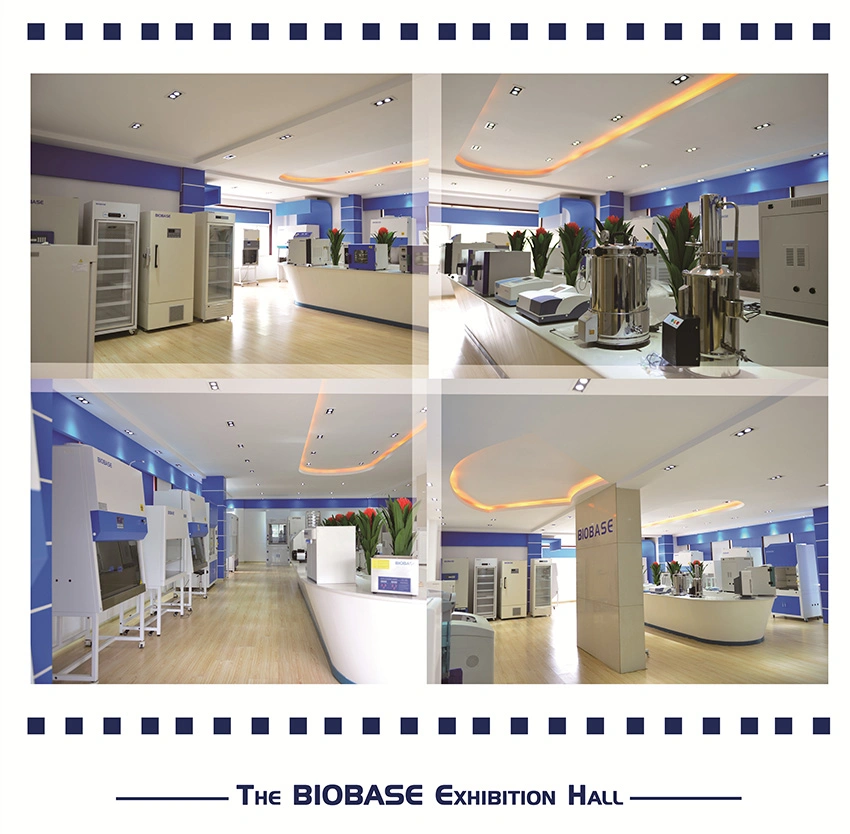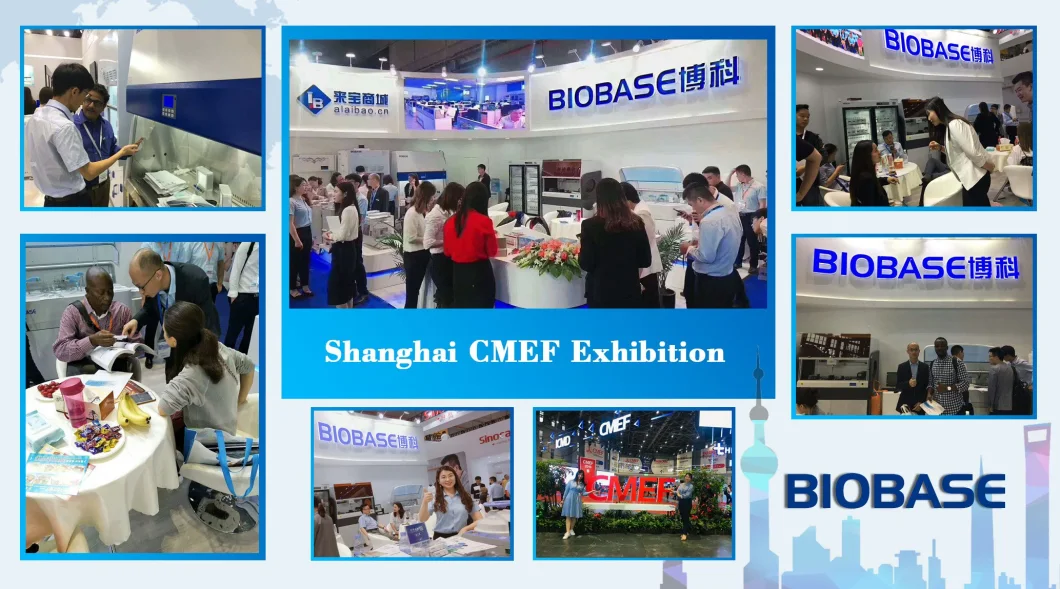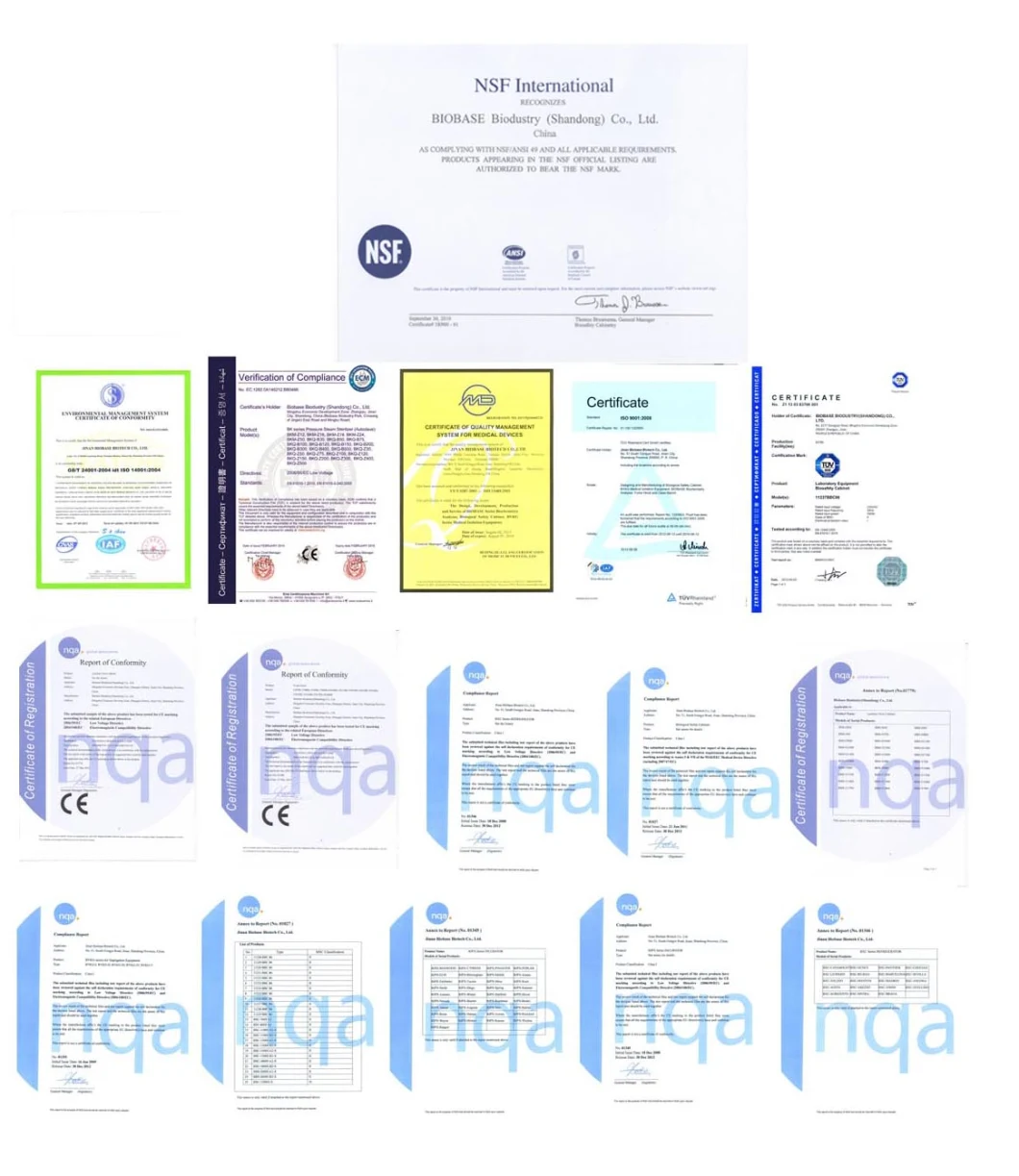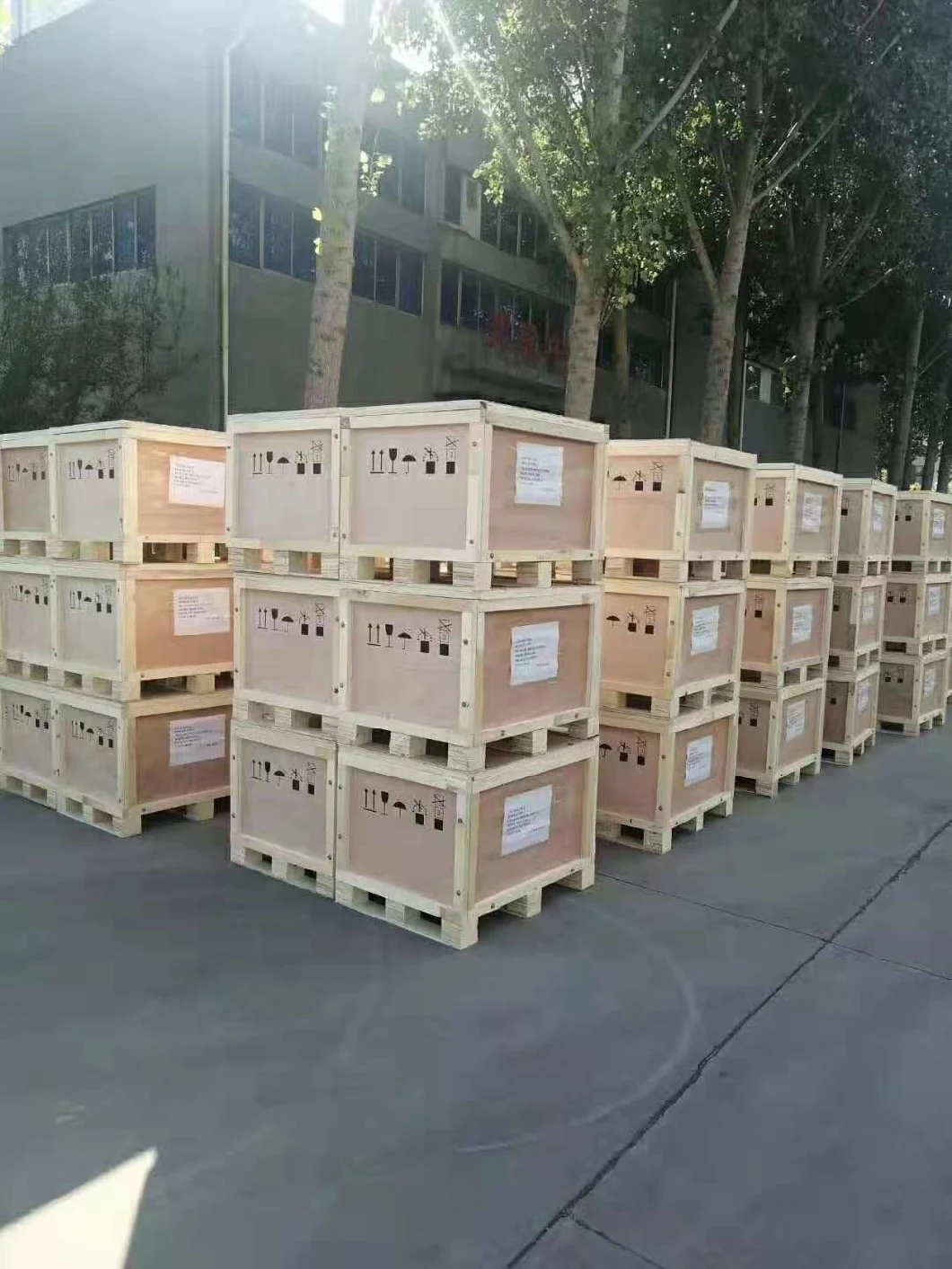 Contact:Liya Jia