Brief Introduction
AT826 and 825 handheld Digital LCR meter adopt high performance 32-bit ARM microprocessor. True-color TFT liquid crystal display, keypad and touch screen double control. Using Li- battery powered. USB communication. Switch in both English and Chinese. AT826, 825 handheld LCR digital meter have the highest configuration. With the highest frequency of 100kHz, constant 100Ω source internal resistance, 0.6Vrms measurement voltage level, and 0.2% accuracy, make AT826 and 825 have the excellent performance of both desktop instrument and portability of handheld.
Technical Parameter
AT826

AT825

Main Parameters

L,C,R,Z

Sub Parameters

D, Q, θr, θd, X,ESR

Accuracy

0.2%

Frequency

100Hz,120Hz,1kHz,10kHz,100kHz

100Hz,120Hz,1kHz, 10kHz

Display Range

L: 0.01

m

H-9999H C: 0.01pF - 9999

m

F R,Z: 0.0001

W

-99.99M

W




D: 0.0001

- 9.999 Q: 0.0001 - 999.9

D

%: -9999% - 9999%




q

(deg):-179.99

°

-179.99

°

q

(rad) :-3.1416 - 3.1416

Speed

4 times/second

,1.5 times/second

Source Resistance

100

W

Signal Level

0.6Vrms

Range

Automatic, Manual

Display Max

Principle Parameter: 49999 Sub Parameter

:49999

Adjustment

Open/short scan frequency reset for each range

Comparator

1 sets, compare main parameters

Trigger

Internal

Interface

Build-in Mini-USB interface

(virtual interface), charging interface

Others

2.8 inch true-color

16M

color TFT-LCD display

;

touch screen

(AT825A none),data hold function;USB communication,compatible SCPI instruction set; switch in both English and Chinese;adjustable back light; automatic power off

GENERAL FEATURES

Power Supply(ATL909)

Input

:100-240V~50/60Hz 0.35A, output:9V 2A DC

Battery Parameter

8.4V

,Li, 1400mAh rechargeable battery

Charging Time

Single continuous charging time

:Max 200Mins

Working Time

Highlight 30%

≥14 hours, highlight 50%≥12 hours, highlight 100%≥9 hours

Size

Outside

(mm):90(Width)x190(Height)x31(Depth), 400g

OREDRING INFORMATION

Accessories

ATL501C four-terminal Kelvin test clip; ATL909 DC adapter; ATL805 Li-battery




ATL105 Mini-USB Communication cable, carrying bag, Short-circuit slice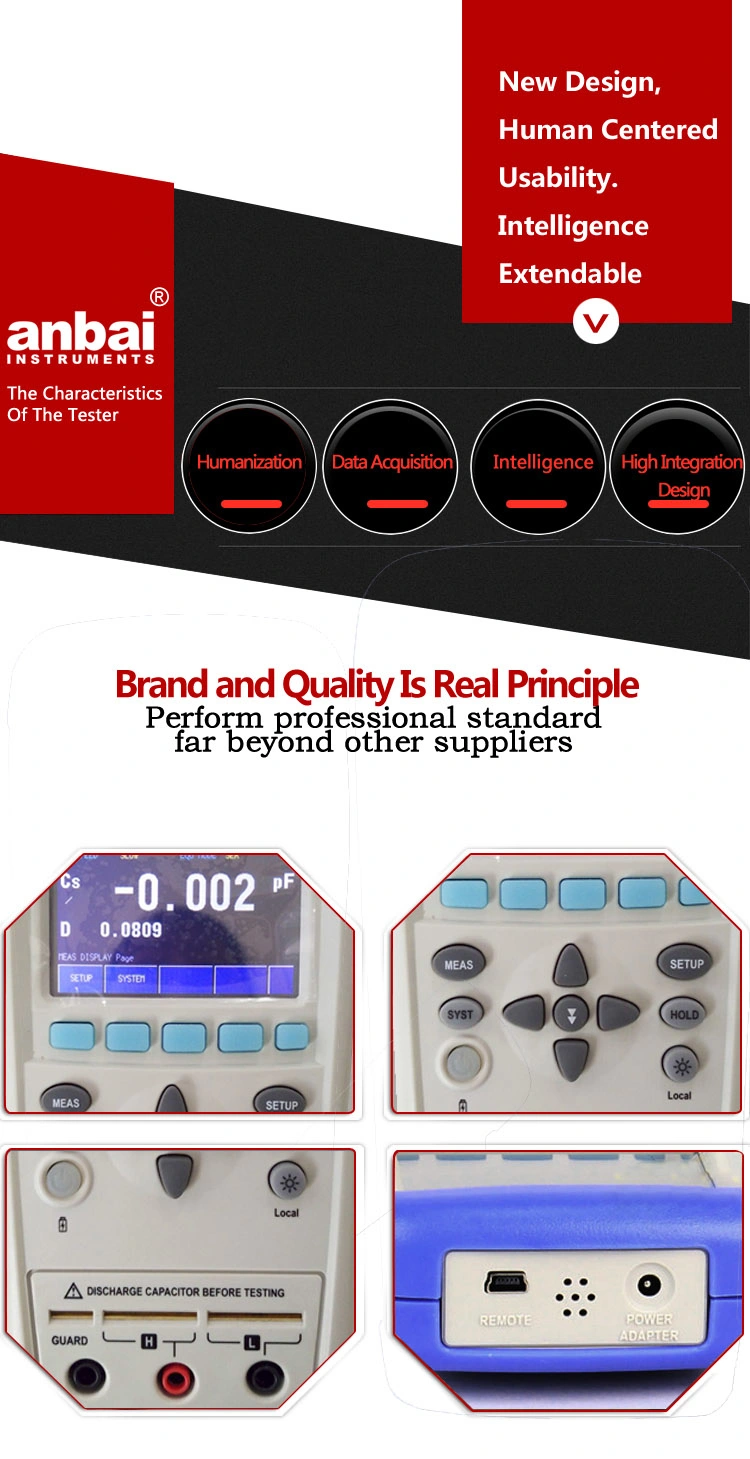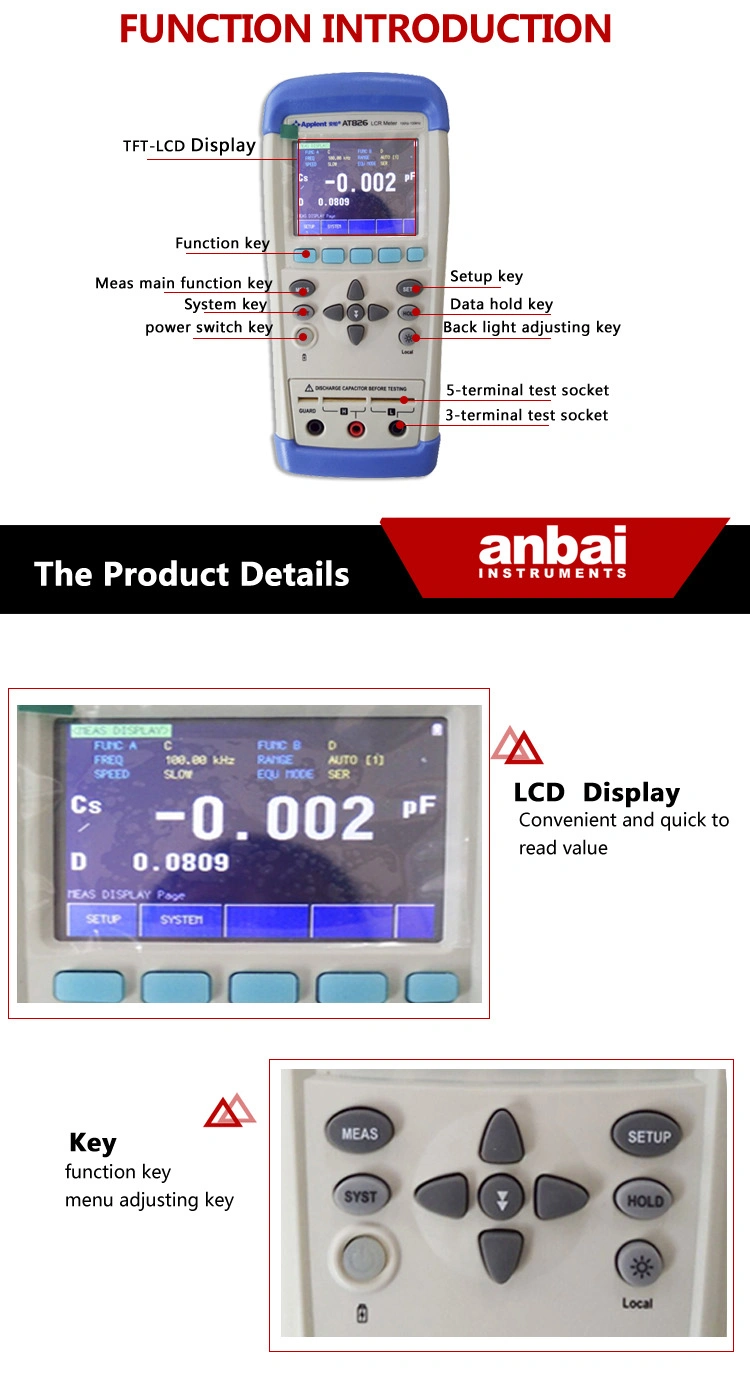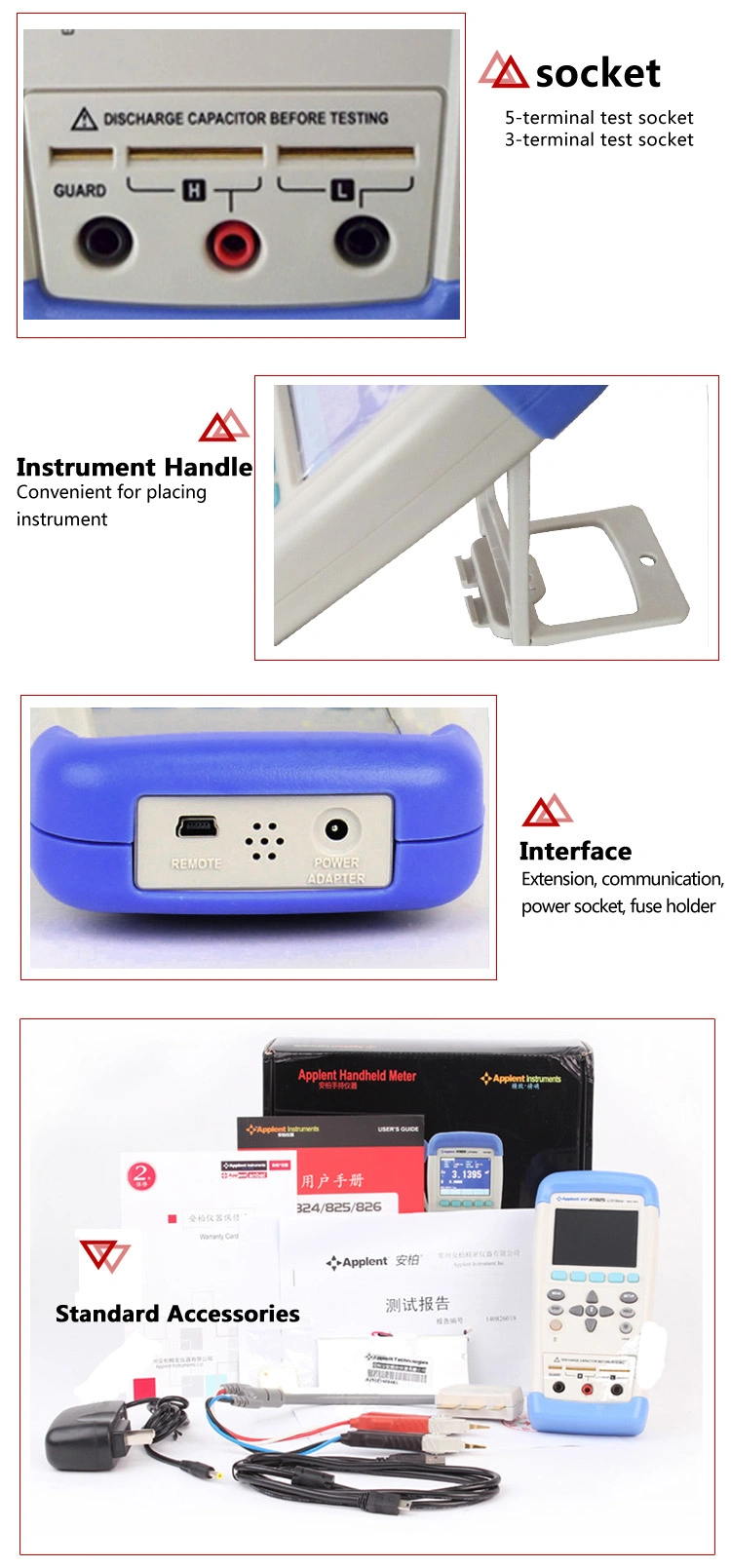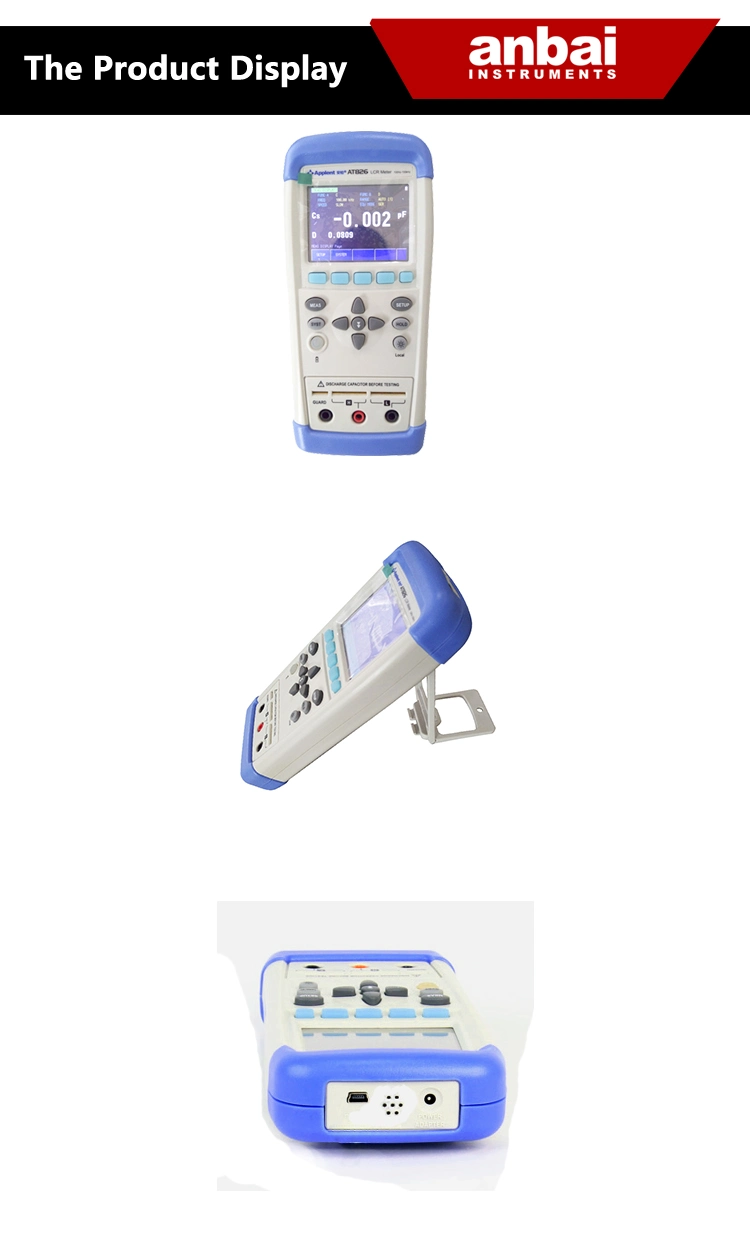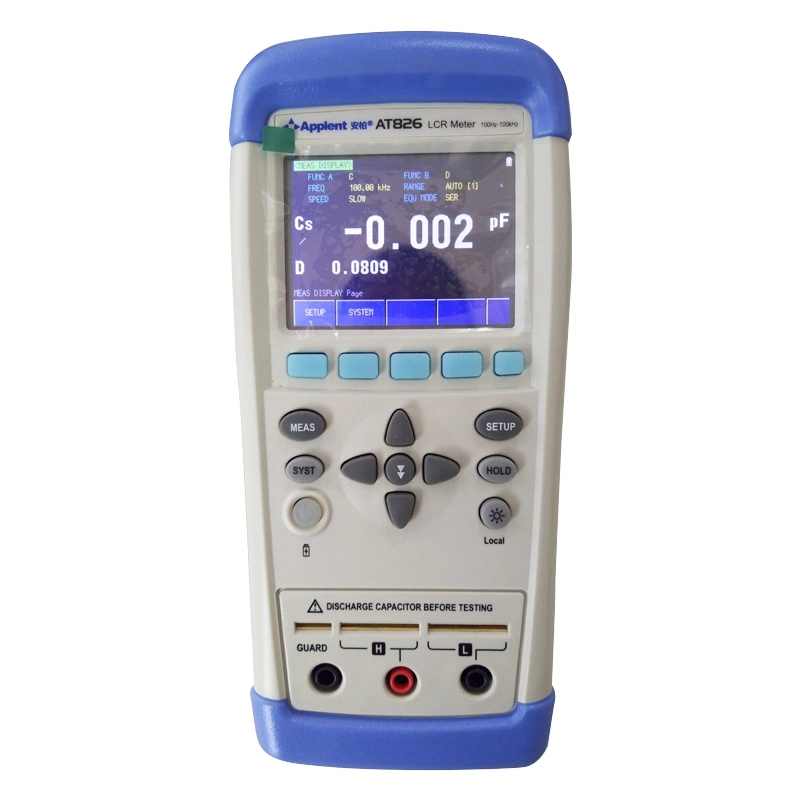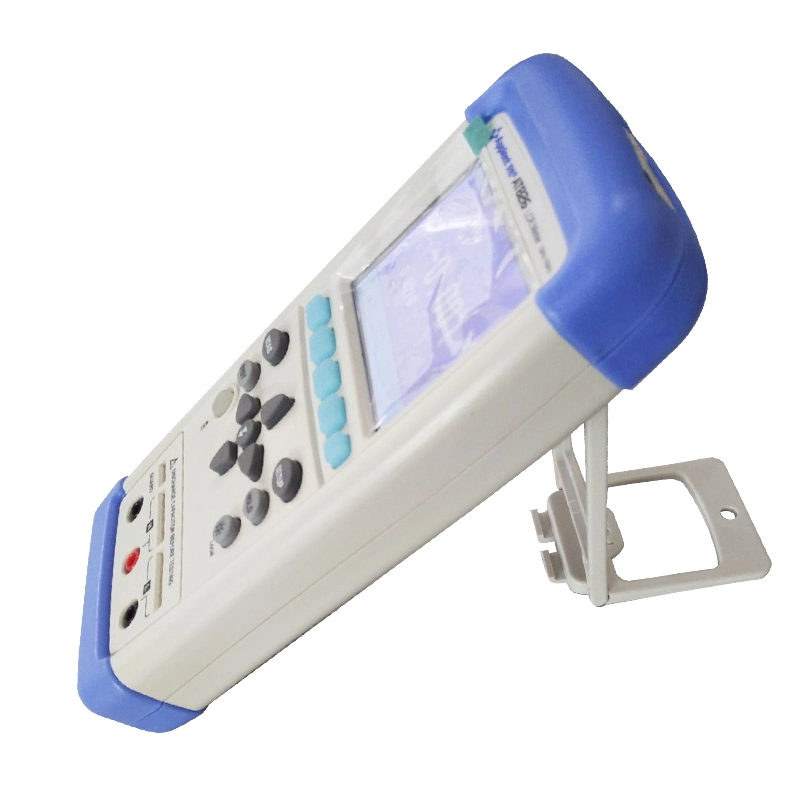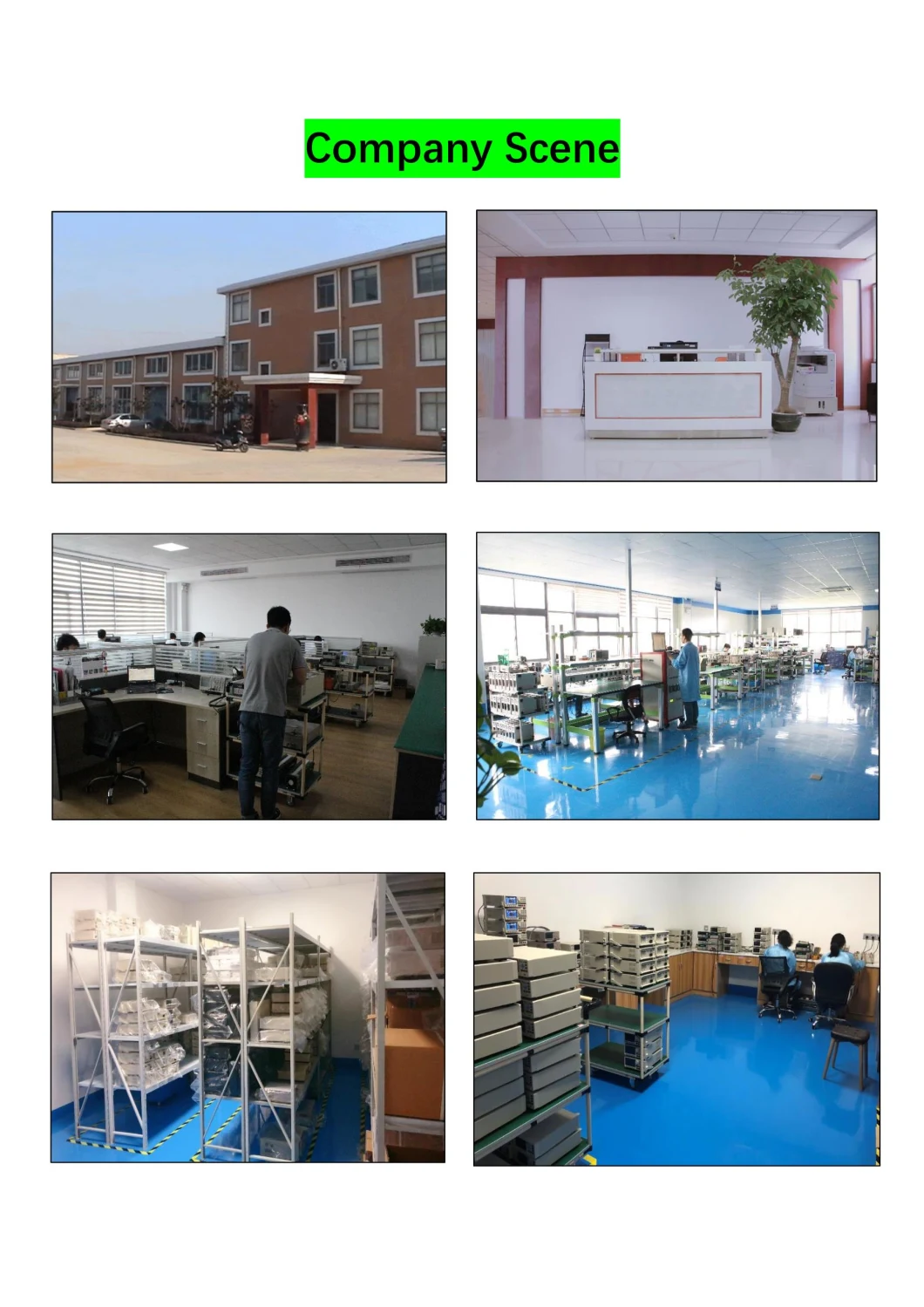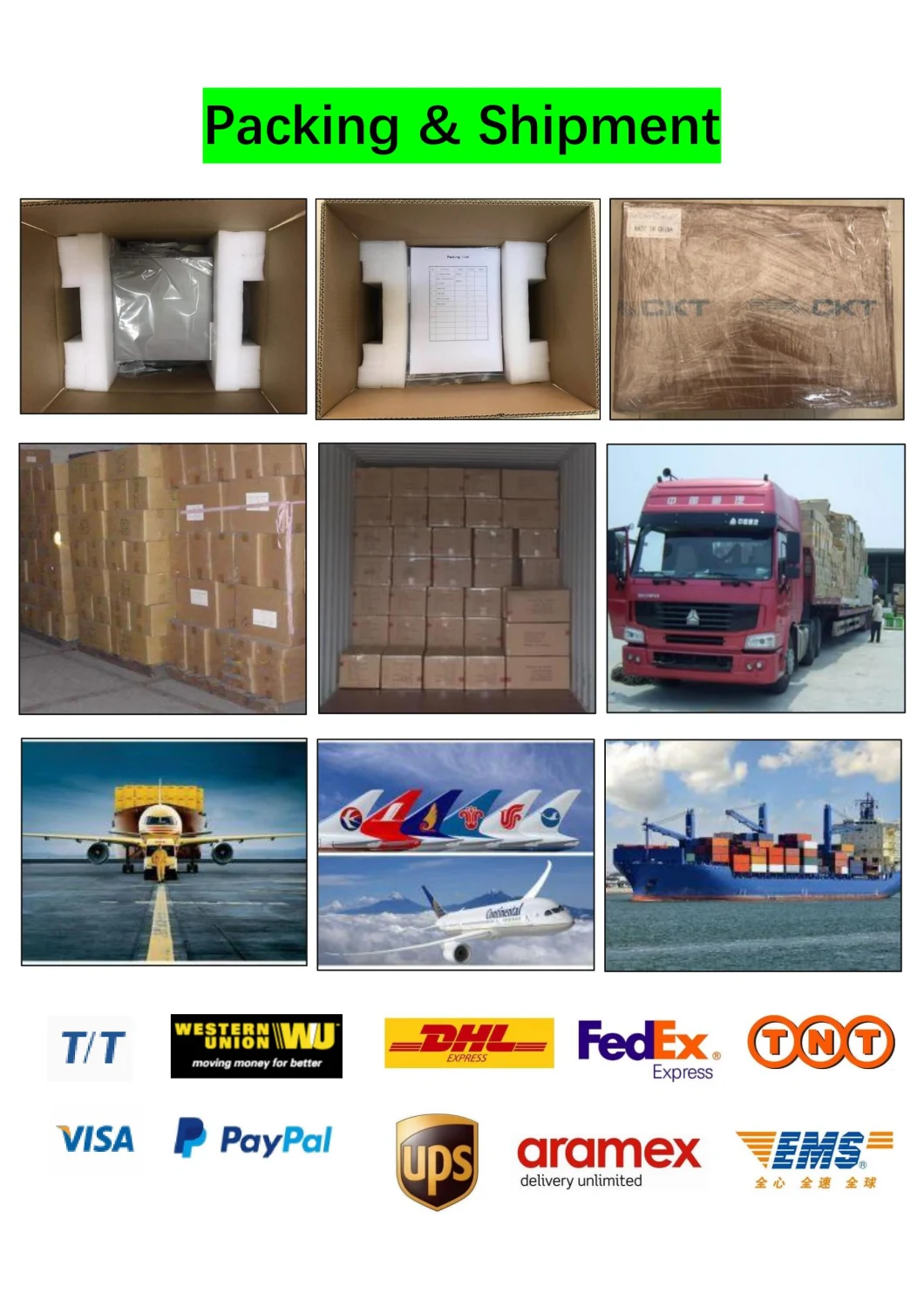 Chuangkai Electronic Co., Ltd is leading company specialized in producing, developing & selling various types of measuring instruments and testing equipment, such as temperature data logger, LCR meter, DC resistance tester (micro ohm meter), digital power meter, power supply, transformer tester, battery tester, programmable DC electronic load, charger, temperature controller, tachometer, high voltage signal-amplifier, power amplifier, etc.
FAQ:
Q. How is your company's product after-sales service system?
A. The product warranty period is 12 months, we can provide lifetime maintenance. We have professional pre-sales and after-sales teams that can respond to you within 24 hours to resolve technical issues. We provide one-to-one after-sales service.
Q: Can you customize it?
A: Yes, we accept customization according to customer's specific requirements.
Q. How long is your lead time? If I want to customize instruments, how long will it take?
A. When order quantity is 1-10 units, we have ready stock goods, we can ship out within 3-5 working days after receipt of deposit; products required new production of common materials, usually the lead time is about 10-15 days; products requiring new production of special and rare materials, usually the lead time is about 20-30 days.
Q. What payment method do you accept?
A. Our company accept payment method of T/T (bank transfer), Western Union, PayPal and so on.
Q. What package do you use for your products? What shipping method do you use?
A.1. Our company use standard exporting carton for packing. 2. We ship via express courier (door to door service), by air, and by sea according to customers' requirements.
For more questions, please feel free to send inquiries to us.